Main Content
HP Welcome Area
Welcome
Brista Realty offers boutique real estate services with unparalleled expertise. With agents covering Longboat Key, Sarasota, and Lakewood Ranch, Brista Realty provides local and in-depth knowledge of some of Florida's most sought-after communities. Whether you're looking to buy, sell or rent, the Brista Realty team guides you each step of the way with the highest level of service and integrity.
Read More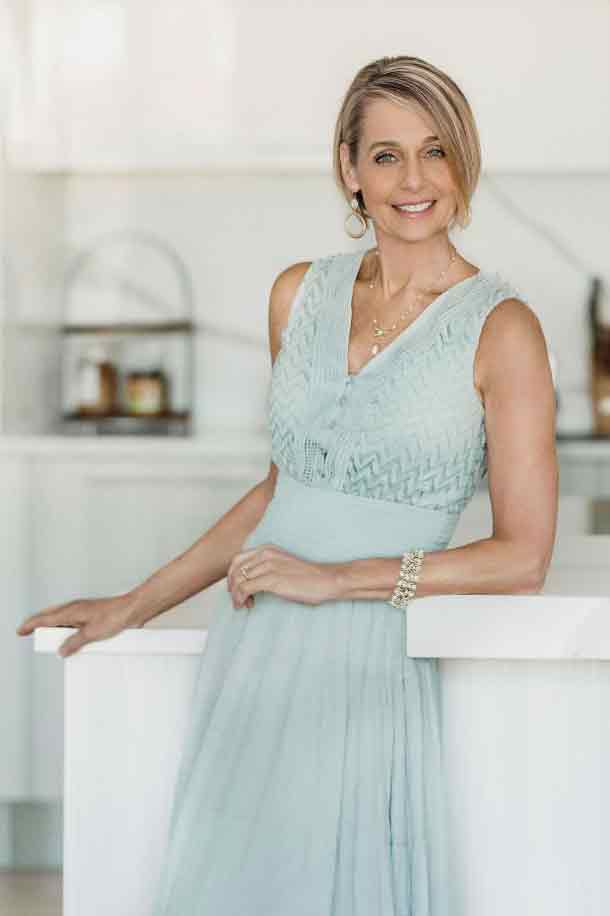 HP Featured Properties Area
HP Featured Communities Area
HP Instagram Feed Area
@bristarealty
Capturing and sharing the world's moments.
HP Testimonials Area
"You will not find a better realtor to work with! Gina made the sometimes daunting process of selling a house a breeze. Our house sold so quickly! Met quite a few realtors and I know it would not have gone so smoothly if I had..."
Kristi C.
"Gina is BEYOND amazing with a load of "bulldog" determination to meet your needs. There are not enough words to express the MANY ways she exceeded our expectations. Her knowledge of the buyers market is second to none! She ma..."
Jennie G.
"Gina was the best! On every level, she surpassed by very high expectations. Gina dug into the market and understood the competitive set of properties, which made a huge difference in our sale as there were no comps at our pri..."
Michael R.
"Gina was amazing from day 1 until we closed. The selling of this house was difficult (potentially) because of the fact that we could not physically be in Florida. Gina made everything easy. She works very hard, she is incredi..."
Gil B.
"JUST SOLD ANOTHER UNIT FOR ME @ 99.7% of ASK... This makes the eighth transaction I've done with Gina… Four of them have been at 1350 Main Street in downtown Sarasota.… No one, but NO ONE, will work harder for you ...an..."
Victoria H.
"Gina was extremely helpful in selling our home in Sarasota. Her marketing skills were exceptional and the video presentation of our home was sensational. I would definitely recommend her if you are looking to buy or sell a home."
Mary F.