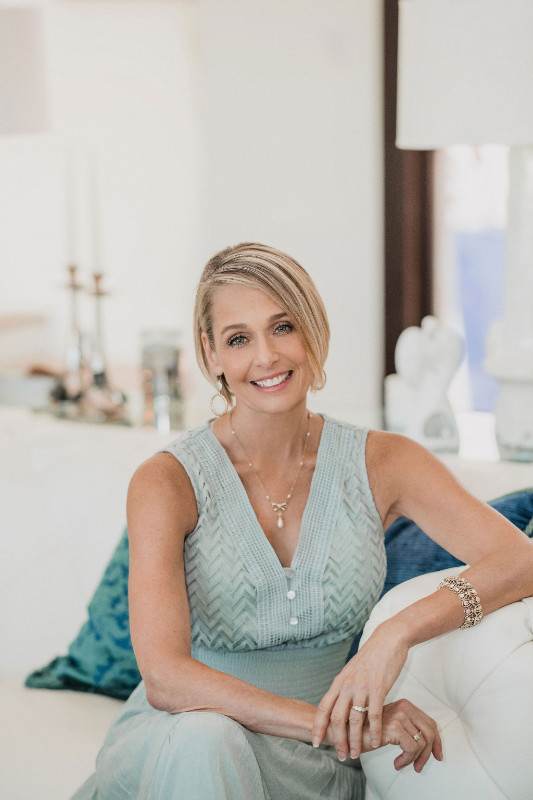 About Brista Realty
Brista Realty offers boutique real estate services with unparalleled expertise. With agents covering Longboat Key, Sarasota, and Lakewood Ranch, Brista Realty provides local and in-depth knowledge of some of Florida's most sought-after communities. Whether you're looking to buy, sell or rent, the Brista Realty team guides you each step of the way with the highest level of service and integrity.
With an emphasis on the coastal lifestyle, the Brista Realty team specializes in luxury homes and new construction. In partnership with Brista Homes, a leading custom home builder and luxury remodeler in Longboat Key, the Brista Realty team provides a seamless process to build your dream home from the ground up or renovate an existing home. This full-service and personalized experience sets Brista Realty apart from the rest.
The Brista Realty team works collaboratively so that you can benefit from the collective experience and unique skills of each agent. With our team, you will find:

Skilled Negotiations
To put you an ideal position to succeed and receive the best possible value
Savvy Marketing
To expose your home to the right audience with creative strategies
Design Expertise
To ensure your home looks its best with staging and to assist design selection for new construction and renovations
Construction Knowledge
To assist with vacant lot purchases, renovations or new construction
About Gina Ursini
Gina has immersed herself in the communities of Longboat Key and Sarasota, gaining an unparalleled appreciation and admiration for the beauty and elegance of our coastal paradise. Her mission as a real estate agent is to share her passion for the community with others by helping them discover their next home or receive the most value for their current home.
Having sold over $50,000,000 worth of real estate over the past several years, Gina has established herself as a trusted and respected real estate agent in the Longboat Key and Sarasota area. With experience as a decorator, home stager and real estate investor, Gina offers specialization in design and can assist clients in seeing the potential in any home. Gina works alongside her husband, Mark, founder of Brista Homes, which has enabled her to truly understand the value of luxury renovations and new construction. She enjoys sharing her design expertise and guiding clients through important selections for their home.
Gina builds relationships with her clients through extraordinary care and provides superior attention to detail and unparalleled marketing strategies. Over the past 10 years, Gina has developed an intimate market knowledge and skilled negotiation expertise. In 2020, Gina was listed as one of the top 50 performing agents out of 2,000 agents in her prior brokerage.
In her free time, Gina enjoys watching HGTV, going on dates with her husband, spending time with her German Shepherd, Chipper, and visiting her daughters and two grandsons in the NY/CT area. She is deeply connected with a few local charities and supports children in Uganda through Buyamba Uganda and Bridge a Life.
Send Me A Message

Have Questions? Get in touch