The good and the bad of living in a 55+ community in Longboat Key, Florida.
If you're a retiree looking for a place to call home, the pros and cons of living in over 55 communities in Longboat Key, Florida may be an essential consideration. Finding the perfect home with all of your needs met can be challenging, so it's best to weigh out which features are most important before making any commitments.
As you consider this decision, here are some things to think about:
Are there good restaurants nearby?
Are there plenty of activities that interest you?
Do they have facilities that support your lifestyle or just those who want golf courses and beaches?
Is it walkable, or do you need access to public transportation?
This is also where your budget comes into play; what kind of monthly payment will work for you if this is your long-term home?
Finding the perfect balance will take some time, but knowing what you're looking for can help you weed out homes that don't fit the bill. If over 55 communities in Longboat Key, Florida are on your radar, here are some of the pros and cons, as well as some important questions to ask yourself that may help you narrow down where to start.
The Pros of Living in 55+ Communities in Longboat Key
When you live in a 55+ community, you can enjoy a long list of amenities and activities specifically designed to appeal to those with a little more experience under their belt. Here are some of the other pros of living in over 55 communities in Longboat Key:
Safety is always an important consideration. Many 55+ communities in Longboat Key will have additional security measures as well as emergency plans in place. When viewing homes in these communities, be sure to explore what these measures entail.
Assistance with grocery shopping, pharmacy pick-up, or meal delivery can be a big help, especially if you hit a point where you're not able to drive on your own any longer. Over 55 communities in Longboat Key such as the Spanish Main Yacht Club have a "neighbors helping neighbors" program which assists with transportation, grocery shopping, and more.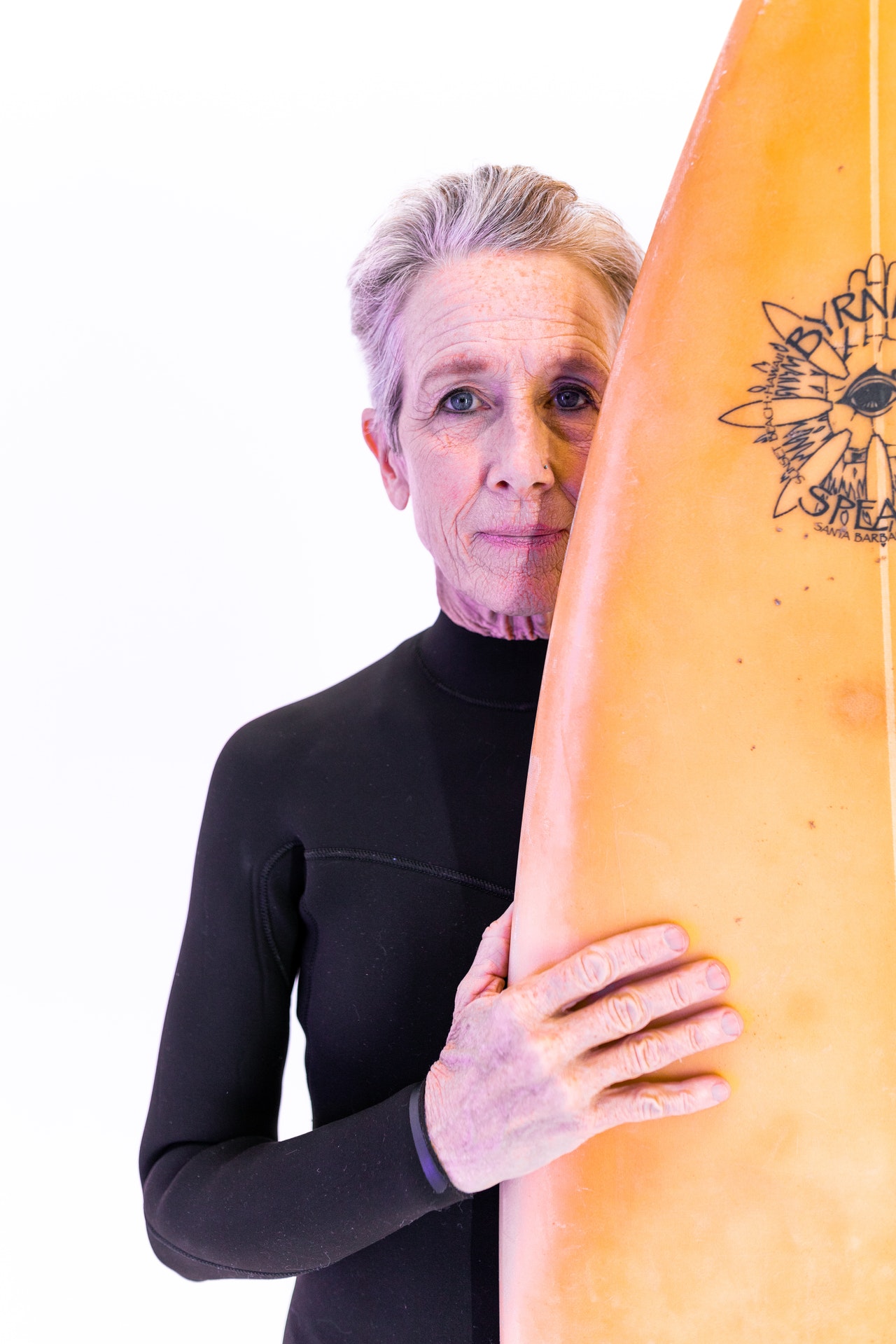 Over 55 communities in Longboat Key are designed to help residents stay physically, mentally, and socially active. For example, at the Spanish Main Yacht Club, you can enjoy the fitness center with yoga to water aerobics or enter a tournament of bridge or dominoes. Whether your interests include dancing or playing bingo, you will find it in this community. Social events are usually well advertised, so you don't miss anything that may interest you.
Over 55communities know that the world is changing. They want people who live there to stay up with that change, so many of these communities provide technology and smart home upgrades such as voice-activated devices and easy access to long-distance calling for family and friends.
If age is catching up with you, homes in over 55 communities can help combat some of the more difficult problems that may arise. For example, homes are more likely to come equipped with grab bars in the bathtub and shower, roll under sinks, and levers on faucets. There are also many homes with walk-in showers, which can help minimize the risk of falls.
Over 55 communities in Longboat Key have a sense of belonging that carries through long after you've moved in. You may find yourself staying close to your neighbors long after your new home is paid off just because they're the closest thing to family you have.
With the island of Longboat Key only 12 miles long and one mile wide, if the community does not offer an amenity, there's likely to be something nearby that meets your needs. From relaxing on the local beach to golf courses and athletic centers to nature trails and marinas, you can always have something to do when you're not at home.
Over 55 communities in Longboat Key are very secure, whether from a financial standpoint or just the physical surroundings themselves. In addition, Longboat Key is one of the safest places to live. Security cameras at each end of the island take a snapshot of every car's license plate that enters and leaves the island. This is an added sense of security, especially if you live alone.
Over 55 communities are known for being pet-friendly. For example, the Spanish Main Yacht Club allows small pets to live with you without any additional monthly fees or restrictions.
The Cons of Living in Over 55 Communities in Longboat Key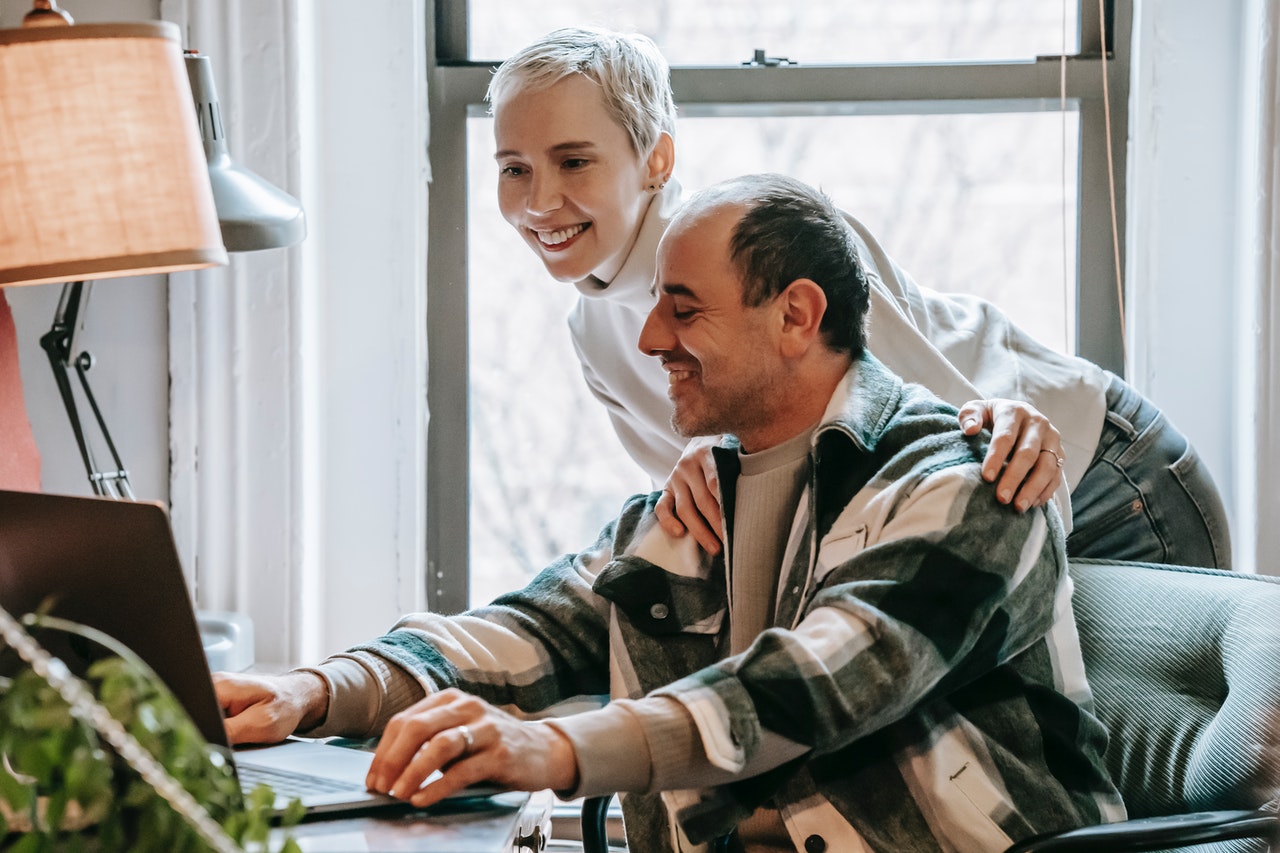 The over 55 lifestyle is not for everyone. Here are some of the cons of living in a 55 and older community so that you can consider whether or not 55+ communities in Longboat Key will meet your needs:
There are very few 55+ communities in Longboat Key. The island has two options: The Spanish Main Yacht Club and Twin Shores Mobile Home Park. For this reason, finding a home in one of these communities may require patience. Longboat Key long-term rentals may be challenging to find as well.
Over 55 communities in Longboat Key do not have good public transit access. No public transit makes it difficult if you don't have a car or other form of transportation to get around.
Longboat Key over 55 communities monthly fees tend to be more expensive, making living unaffordable for many retirees on a fixed income.
If you're the only family member who is retired, Longboat Key 55+ communities may not be an ideal long-term housing choice.
6 Important Questions to Consider When Looking at 55+ Communities
Is it time for you to move into a 55+ community
f you're 55 or older, 55+ communities in Longboat Key are likely a good choice for long-term housing. This is particularly true if you know that you want to stay in Longboat Key long-term. However, it's important to consider all community and local amenities before you make a long-term commitment.
Which Longboat Key 55+ community is best suited for your needs?
As stated previously, Longboat Key has very few over 55 communities. One such community is the Spanish Main Yacht Club. Spanish Main is a very active waterfront community with a deep water marina to hold up to 40 ft. boats, 40 slips, and electric and water access. There is also a clubhouse with many social activities and a heated pool by the marina. Fees start in the $800 per month range.
If this community does not meet your needs, then you may want to consider exploring some of the 55+ communities in Sarasota, FL for sale.
If you are open to purchasing a mobile home, Longboat Key Key's Twin Shores Mobile Home Park is a 55+ community located mid-key. Amenities include an updated, large recreation facility with a commercial kitchen, heated saltwater pool, fishing or kayaking, and access to the beautiful Longboat Key beach. There is a marina where boat slips are available for an additional fee. This community does not allow pets.
How much will it cost to live in over 55 Communities in Longboat Key?
Longboat key over 55 communities typically have a higher long-term cost. For example, the Spanish Main Yacht Club has a monthly fee of approximately $800 for one-bedroom and $1500 for two bedrooms.
In addition, real estate taxes in Longboat Key are higher than you will find in other over 55 communities across the United States. These higher costs may be prohibitively expensive for many retirees.
If you don't want to pay long-term monthly fees or long-term real estate taxes, over 55 communities in Longboat Key may not be the best housing choice for you.
What are some things to think about before deciding where to live when it comes time for retirement?
It's important to consider long-term real estate taxes, long-term monthly fees, long-term amenities, and long-term transportation when you're deciding whether or not to move into a 55 and over community. Each 55+ community has its long-term costs and benefits to consider, so it's essential to be as informed as possible before you decide to move.
If you can try out a 55 and older community for a few months, you can see if it meets your needs before making a long-term commitment to purchasing a home. View Spanish Main Yacht Club rentals here.
How long will it take to sell my home once I decide to move out of a Longboat key 55+ communities?
If you decide a 55+ community is not for you, the home may sell quickly in the current market due to the very low inventory of homes. In general, the real estate process in 55+ communities takes a little longer. The reason, a smaller pool of buyers.
What are some benefits and drawbacks of retiring in Longboat Key versus your hometown?
You may face several benefits and drawbacks if you're committing to moving to a 55+ community. The most significant advantage is that Longboat Key offers sunshine, a relaxing lifestyle, beaches, world-class golf courses, shops, and restaurants.
In addition, Longboat Key is close to many medical facilities. This may be a huge benefit for retirees who are concerned about future long-term healthcare.
One of the most significant long-term drawbacks will be leaving your current medical facilities behind and having to find replacements healthcare providers at your new location.
A second drawback is leaving children and grandchildren behind.
---
In a Nutshell…
Living in over 55 communities in Longboat Key has its pros and cons. Some individuals love the sense of independence, while others may find it isolating or feel left out if they are not as active as others. There is an option for those who do not want to live in a 55 and over community. Check out Longboat Key real estate listings on our website that feature single-family homes with private yard space and condo buildings that include amenities like pools, fitness centers, and more.
For more information on things to know when moving to Longboat Key, Longboat Key real estate or what you should consider before moving into your next home at this stage in life, contact us today!