Longboat Key living is the exact opposite of city living with a unique personality all its own. If you consider moving to this sought-after tropical destination, this post will provide you with helpful information on the town of Longboat Key's advantages and disadvantages.
In my mid-20s, I moved from Connecticut to Longboat Key with my husband and our two young daughters. Several years later, Mark launched Brista Homes and over the past 28 years has grown his business into one of the most recognized builders in Longboat Key. As the broker/owner for Brista Realty, I handle the real estate portion of the business. Working together has enabled me to truly understand all areas of real estate, including valuable things for a buyer to know when considering moving to Longboat Key, Florida.
---
Beaches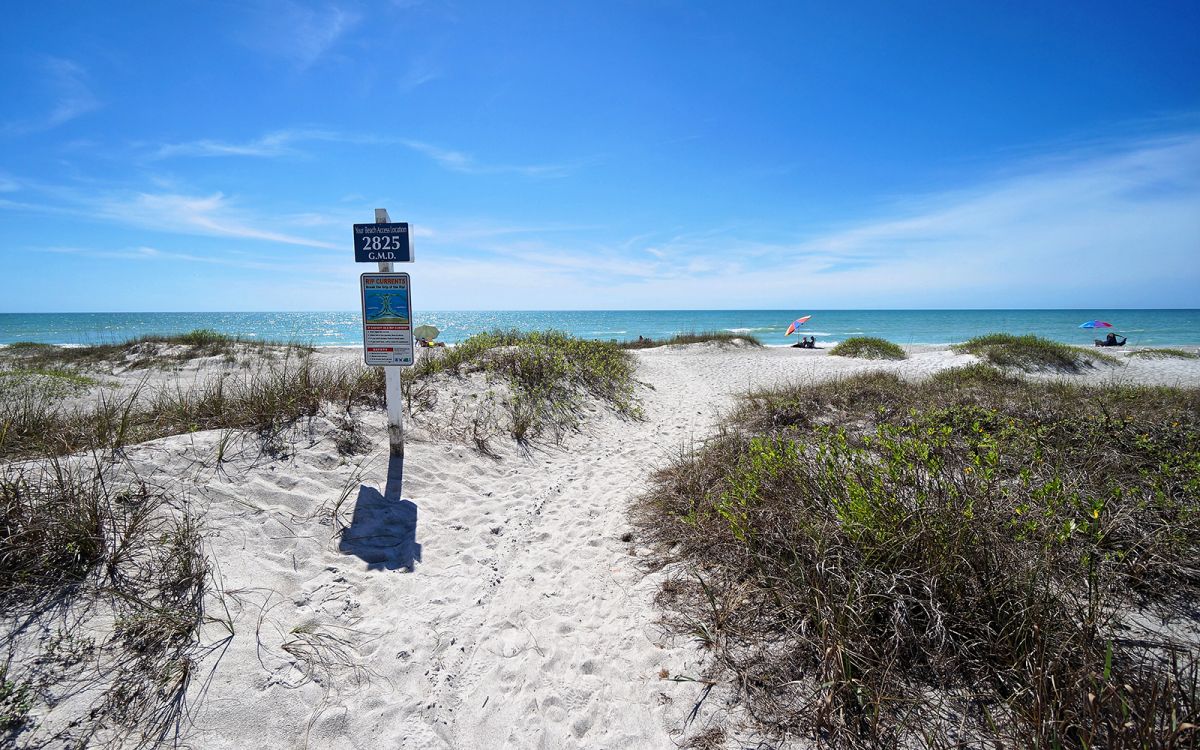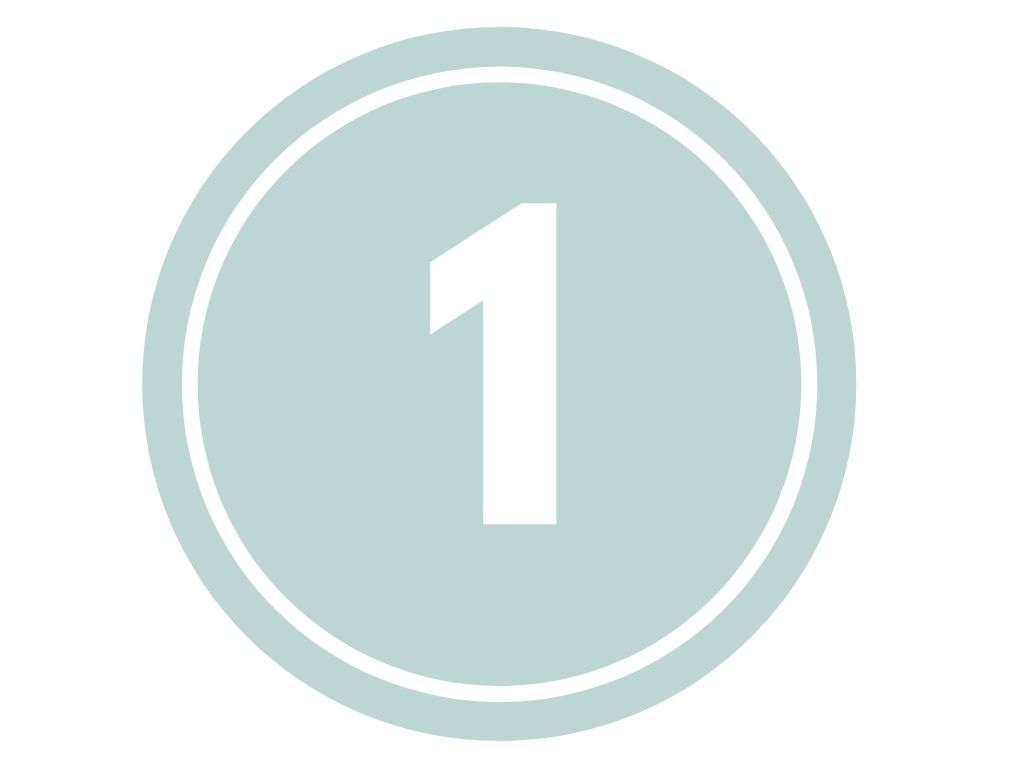 If you have not witnessed the incredible blue-green waters of Longboat Key, then you are in for a pleasant surprise. The sparkling waters of the Gulf of Mexico, combined with the soft white sand, lures visitors worldwide.
One of the significant advantages of moving to Longboat Key is the beach and its uncrowded conditions, making the 10-mile public beach feel private. In addition, many of the neighborhoods have community deeded beach access, including those on the bayside.
A disadvantage is that the access points provide limited parking. Some access points provide no parking at all. Blue signs scattered along Gulf of Mexico Drive indicate beach entry points.
You can find beach entrances at the following locations throughout Gulf of Mexico Drive. The beaches are closed from 11 pm through 5 am.
| | | |
| --- | --- | --- |
| Beach Access | Parking | Parking Address |
| 2825 Gulf of Mexico Dr | Yes | Town Hall, 501 Bay Isles Rd |
| 3175 Gulf of Mexico Dr | Yes | Mayfield St |
| 3355 Gulf of Mexico Dr | Yes | Westfield St |
| 3495 Gulf of Mexico Dr | Yes | Handicap parking on site |
| 4001 Gulf of Mexico Dr | Yes | At Bayfront Park |
| 4711 Gulf of Mexico Dr | Yes | Handicap parking on site |
| 4795 Gulf of Mexico Dr | Yes | Handicap parking on site |
| 6399 Gulf of Mexico Dr | Yes | General Harris St |
| 6847 Gulf of Mexico Dr | Yes | Broadway Access |
| 100 Broadway Street | Yes | Handicap parking on site |
| 7055 Seabreeze Ave | No |   |
| 100 North Shore Rd | Yes | Parking on site |
---
Dogs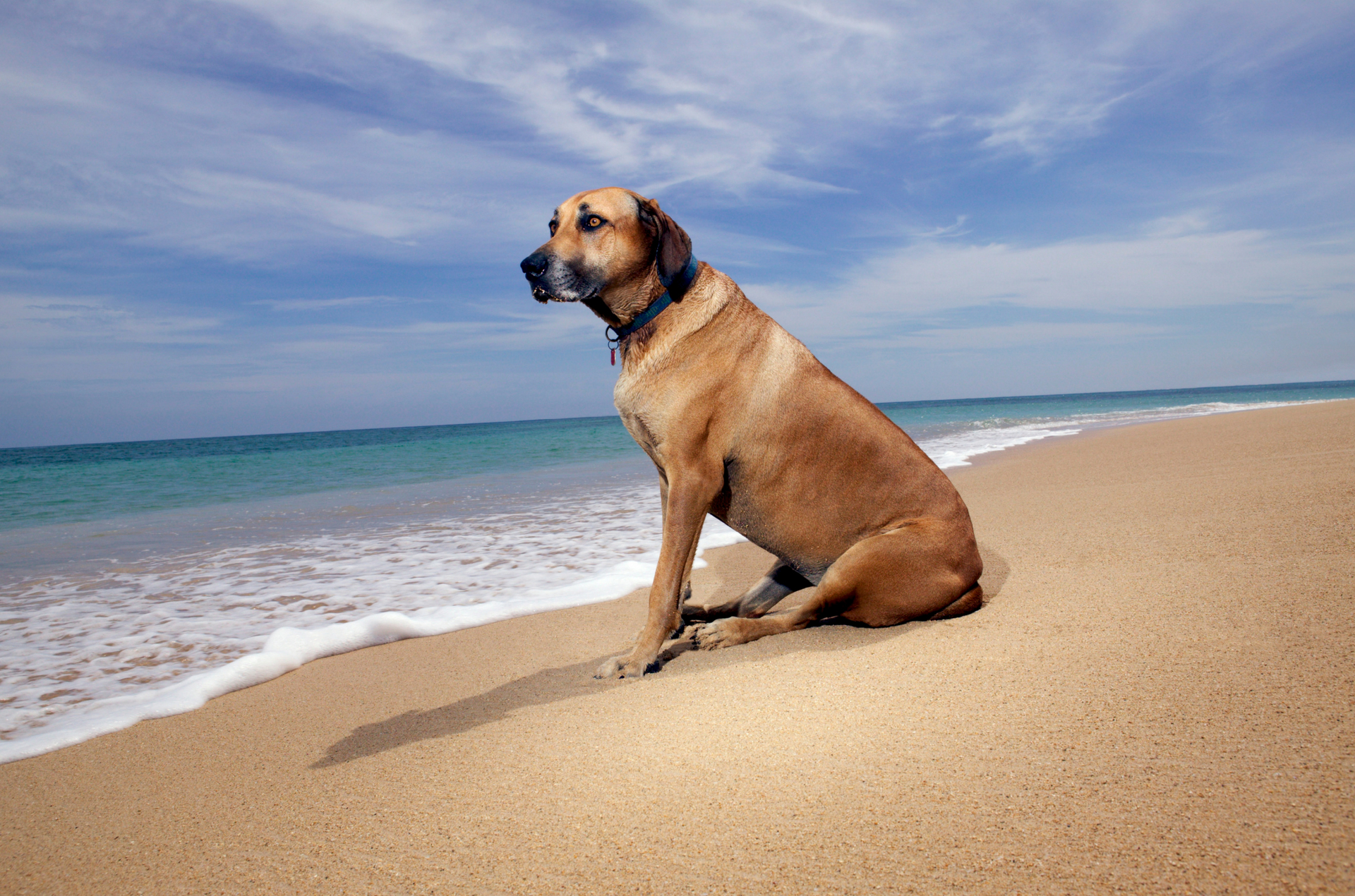 Pets are family. I know because I have a large dog myself. Longboat Key as a whole is pet-friendly, but if you are considering condo living, then you need to review each condominium's pet policies before moving to Longboat Key.
For the most part, most of the condominiums along the beachfront do not allow pets. Other condominium complexes will allow pets, but there are restrictions on the number of pets, weight, and breed. Single-family home communities are more than likely the best options for pet lovers.
Pets are not allowed on the beach in Longboat Key, but the nearby Bird Key Park, next to Sarasota's John Ringling Bridge, is a wonderful location for pets who enjoy the water. 
View pet-friendly homes and condos for sale in Longboat Key, Florida.
---
Fema 50% Rule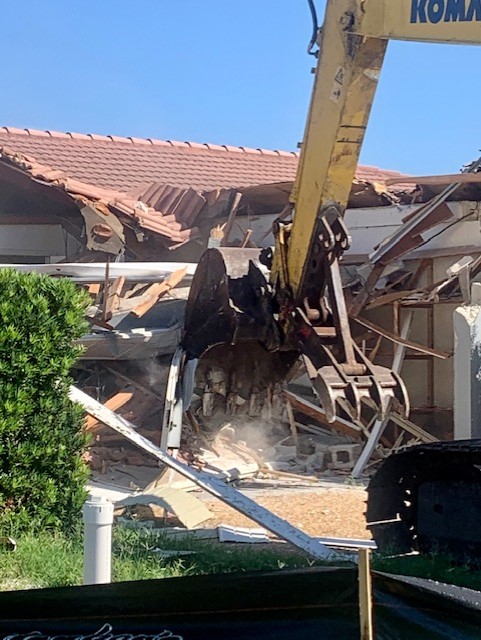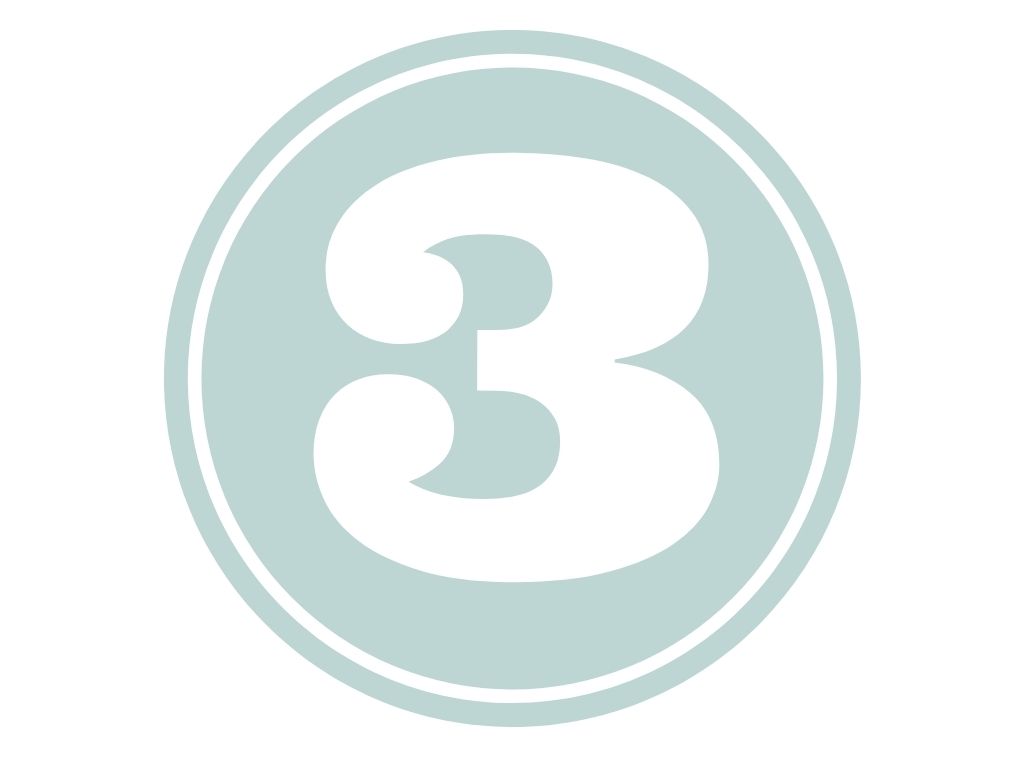 Many Longboat Key homes situated on prime lots were built in the 1960s and later. When searching for your next dream home, an ideal location may prompt you to renovate, but the FEMA 50% rule may squash your dreams. 
The National Flood Insurance Program regulation states that the cost of improvements shall not exceed 50% of the assessed value. If greater than 50%, the entire structure must be brought to the current flood elevation standards. This can be accomplished by elevating the property, adding flood venting, or more. In most cases, it is more cost-effective to tear down and build new. 
The 50% rule does not apply to condominiums.
How discouraging would it be to purchase a home then find out you can not move forward as planned? When moving to Longboat Key, using an agent equipped with a proper understanding of building and renovating on Longboat Key is vital. Brista Realty (a subsidiary of Brista Homes) will provide first-hand knowledge and experience regarding purchasing, building, or renovating your Longboat Key residence. To begin the home process, reach out to us today.
---
Heat & Humidity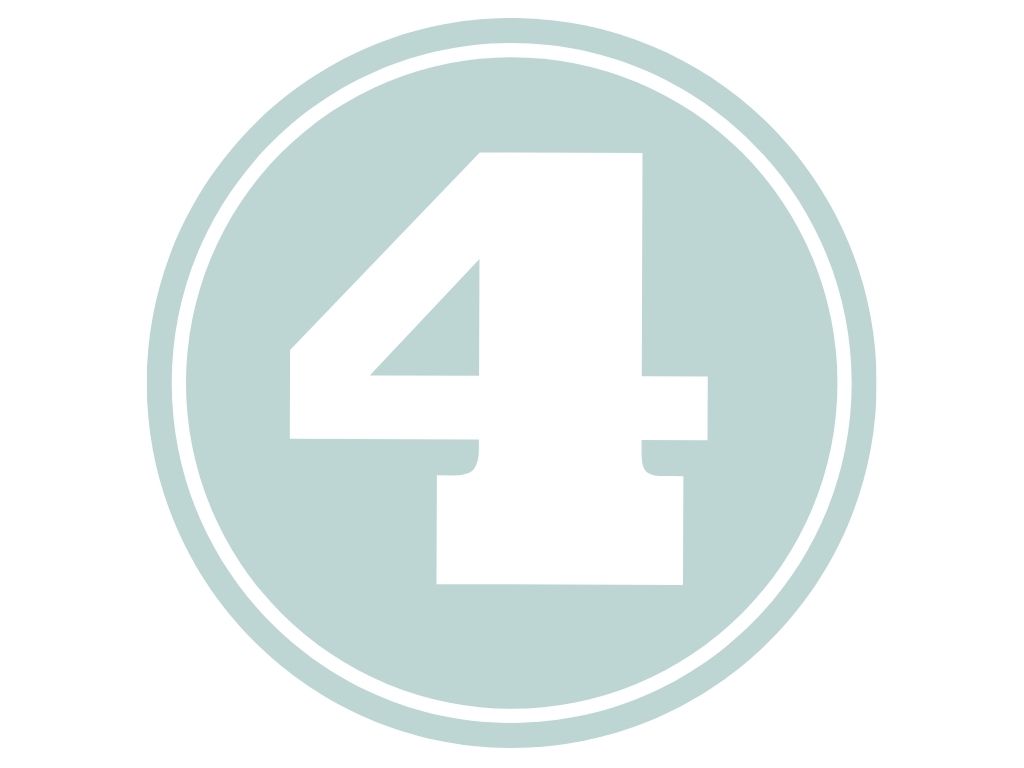 When we moved to Longboat Key, Florida, twenty-eight years ago, it was mid-August. My previous visits to Florida were always during the winter months. As I got out of the car, I was taken back by the extreme heat. It was completely unexpected, but there is a good trade-off.
During the winter months, Florida's temperatures average in the low to mid 70's with very little rain. Longboat Key is the perfect weather for most, especially when trading in their winter boots and jackets for shorts and flip flops.
Once June and July come around, the temperatures hit the 90s. On a positive note, the comfortable weather lasts longer than the hot and muggy months.  The extreme heat and humidity produce daily thunderstorms, which quickly move in and out of the area. Then the sun makes its re-appearance. 
---
Neighborhoods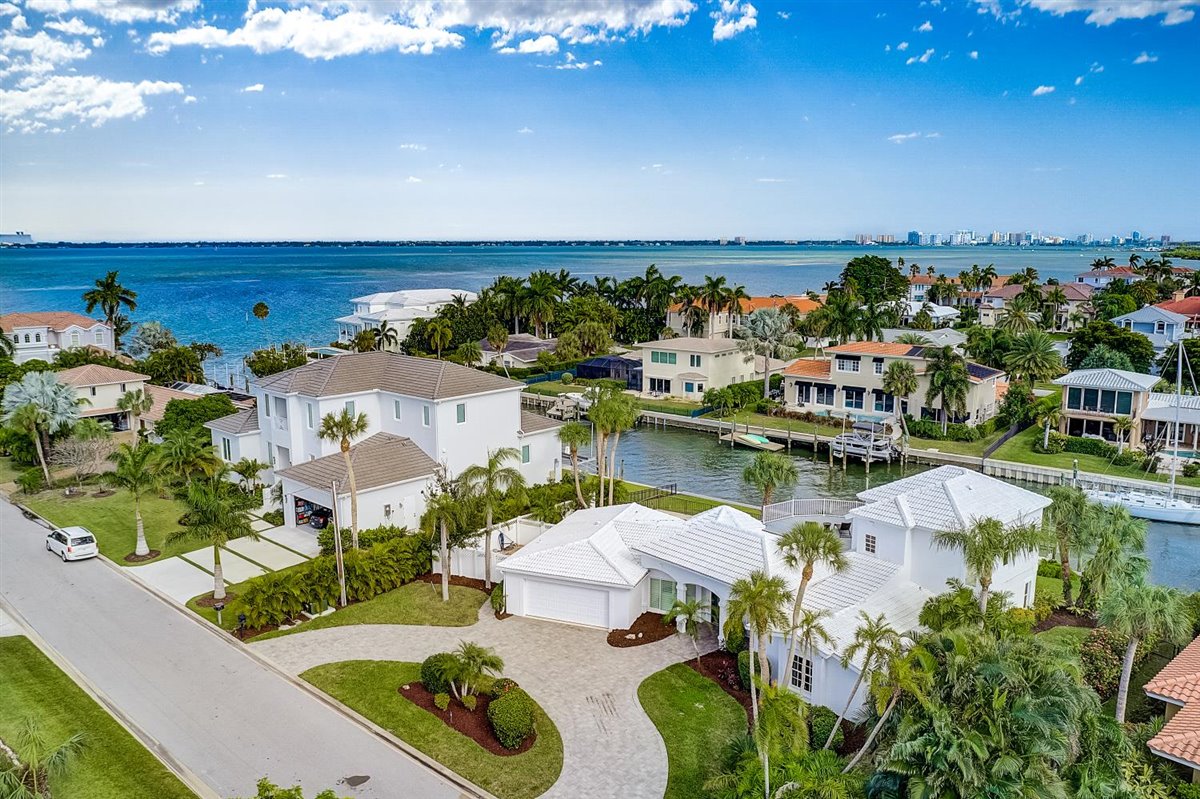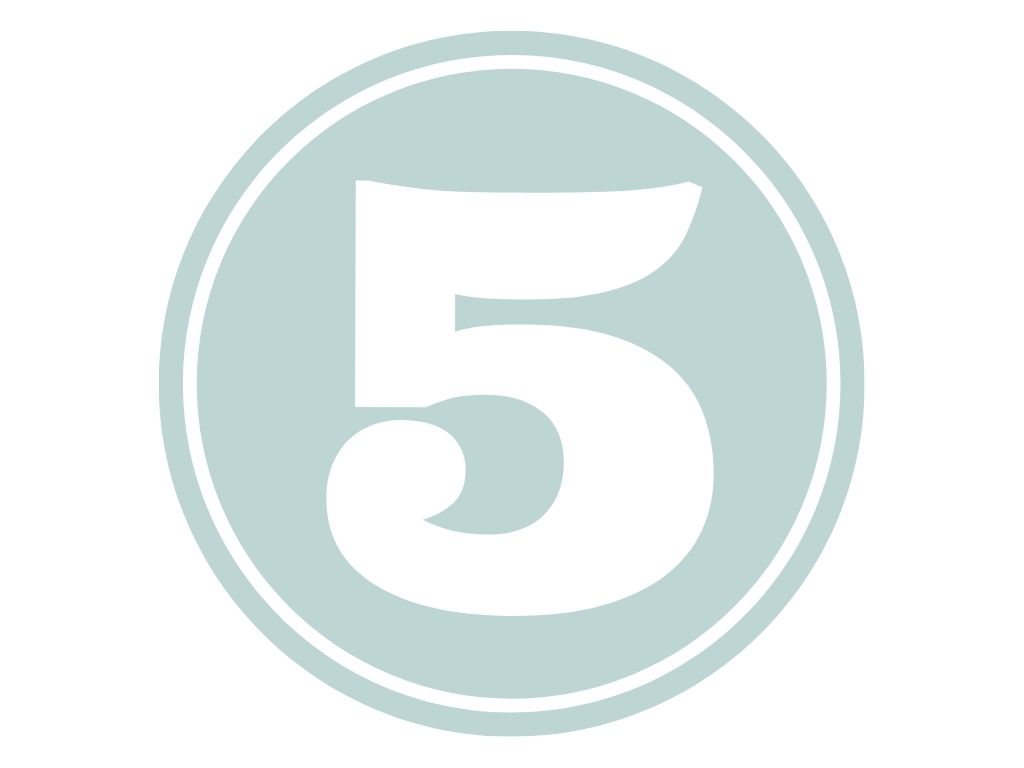 Longboat Key has many different neighborhoods throughout the small island. Each has its unique features and amenities. With the Key being only 12 miles long and one mile wide, neighborhoods are often referred to as either bayside or beachside. 
The good news about Longboat Key neighborhoods is there are a variety of options to choose from. The disappointing news, Longboat Key is an affluent community, and the real estate prices reflect it. Currently, there is not a single-family home on the market under $900,00, and this is for a non-waterfront property. Waterfront properties increase accordingly. 
If you are interested in condo living, this opens up opportunities starting in the high $400,000 range. Keep in mind, with condos and villas come HOA and condo fees. 
Longboat Key is in a flood zone, so condo fees incorporate flood insurance. The amount of fees will vary depending on items such as amenities, special assessments, etc. 
When moving to Longboat Key, a  Longboat Key real estate agent can offer helpful insights into the different communities, fees, pet policies, and rental policies throughout the island.
---
New Construction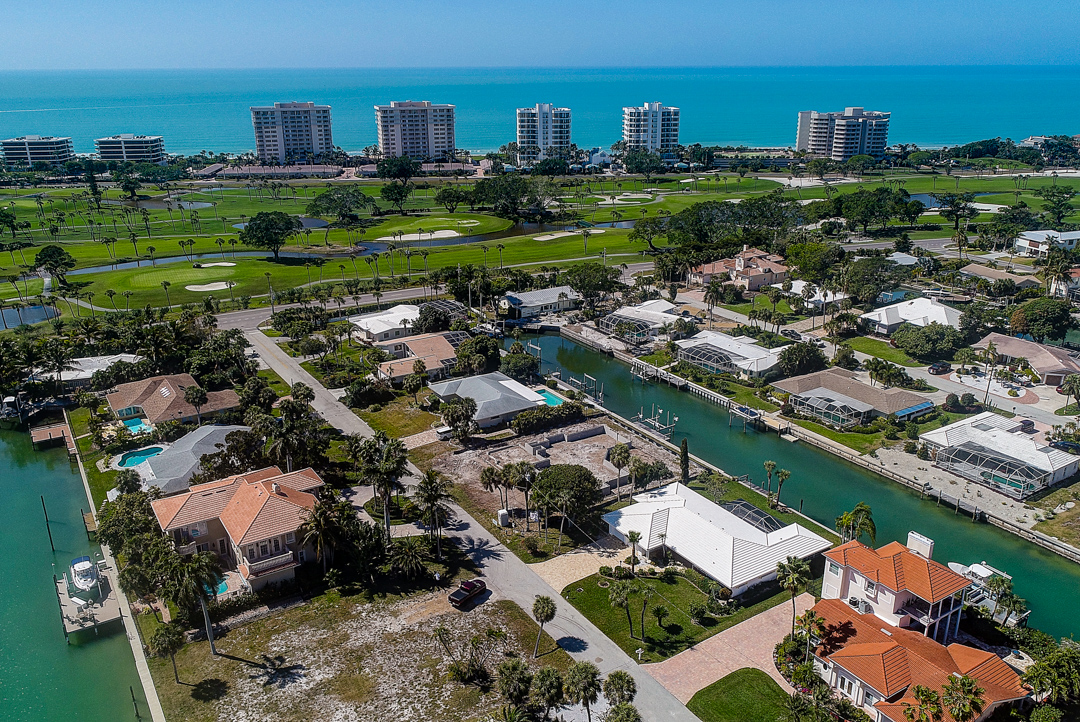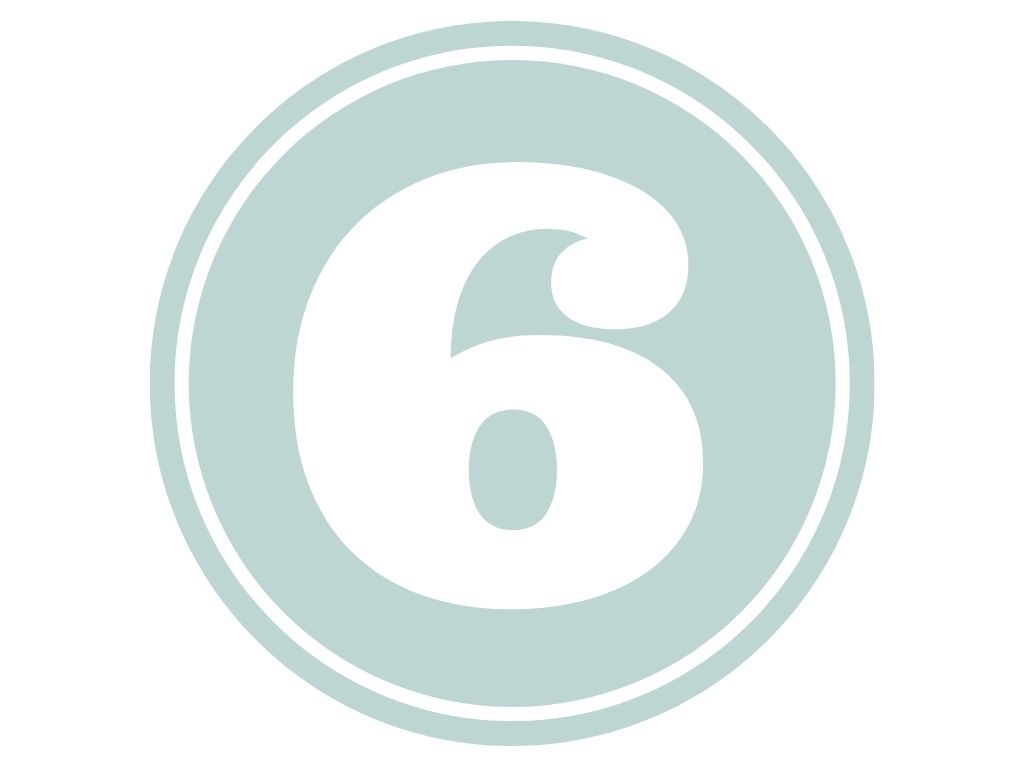 With almost every inch of land built upon, Longboat Key does not provide opportunities for new construction communities. If building a new construction home is of interest, you will need to consider one of the scattered vacant lots throughout the island.  
If none of the remaining lots appeal to you, a popular trend is to tear down and build new. This is a common practice throughout Longboat Key. It is not uncommon to see ranch homes built in the 1960s mixed in with luxurious new construction.   
If you are a buyer who likes instant gratification, then waiting on the completion of new construction may not suit your needs. At one time, new construction homes on the market were rare, but Longboat Key is seeing builders and investors tearing down and building new. As a result, more new construction homes are hitting the market.
At Brista Homes & Realty, we always have Longboat Key new construction homes in progress, but not necessarily on the market. Currently, we have three ongoing luxury waterfront properties at different stages of construction. In addition, we have a new office building in the works off Gulf of Mexico Drive. This location will be the new home of Brista Homes and Realty. There will also be business lease opportunities available. If you are moving to Longboat Key and are interested in learning more about our commercial or residential properties, feel free to contact us.
---
Peacocks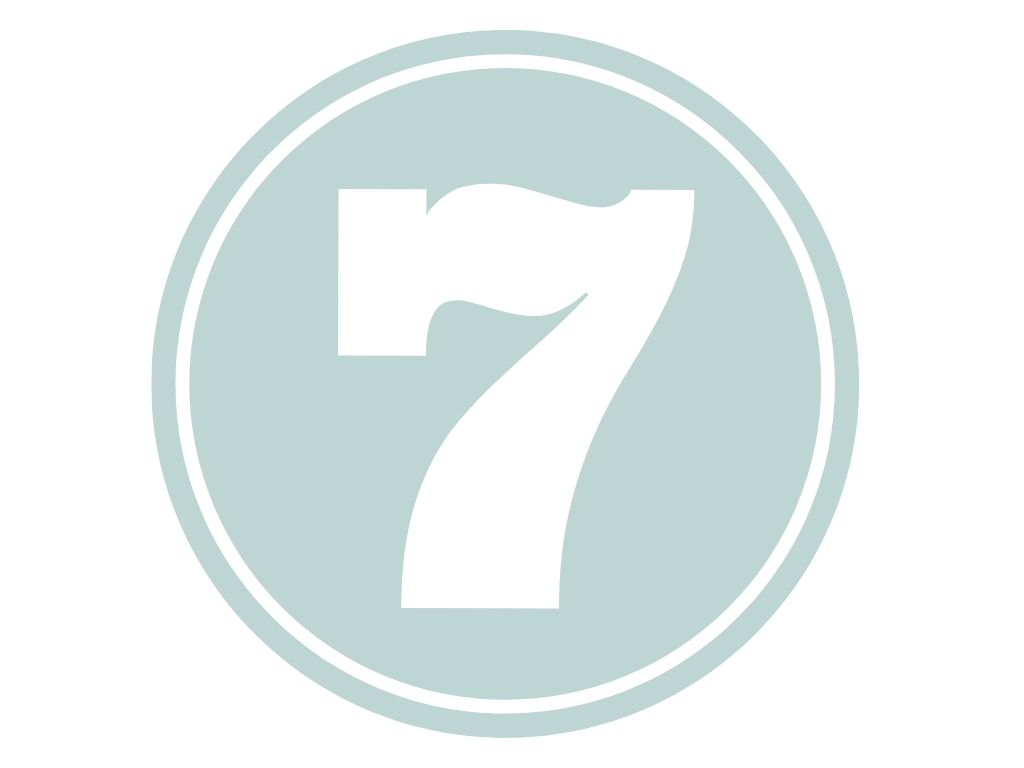 If you visit the north end of Longboat Key, specifically the historic neighborhood of Longbeach Village, you are bound to hear the sound of a Peacock. If you haven't listened to the scream of a Peacock, click here or watch the video below. 
Six decades of peacocks roamed the village, multiplying through the years. Several years back, to the dismay of residents, most of the peacocks were relocated, except for a few males.
For neighborhood residents, the peacocks can be obnoxiously loud, especially during mating season. However, homeowners know what they are getting into with these beautiful birds; therefore, the Peacocks only add to the allure of the Longboat Key lifestyle.  
---
Population
In the 1960s, much of the construction on Longboat Key began. At the time, there were only 1000 residents. Today, Longboat Key has grown to a population of approximately 8,000 residents. During the winter months, this number jumps to 20,000.
The Longboat Key population was mainly retirees years ago, but the demographics have changed in recent years. Longboat Key is now seeing more young professionals and families, even more so since Covid has changed the workforce trend. With most people working from home, the area has seen an increase in renters and homebuyers moving to Longboat Key, making Longboat Key their permanent residence. 
---
Real Estate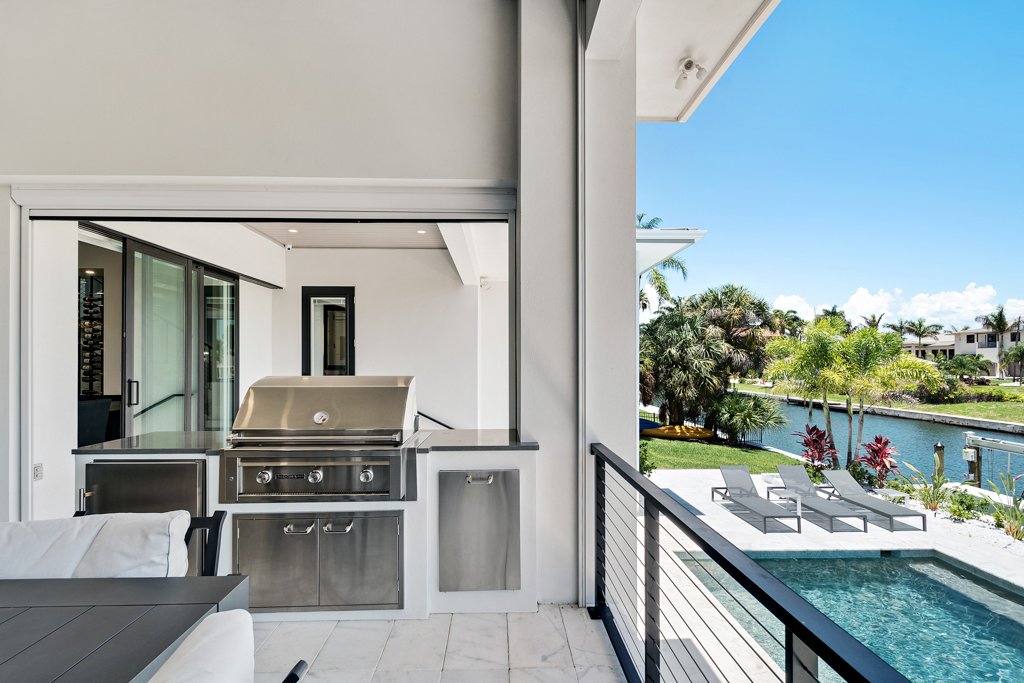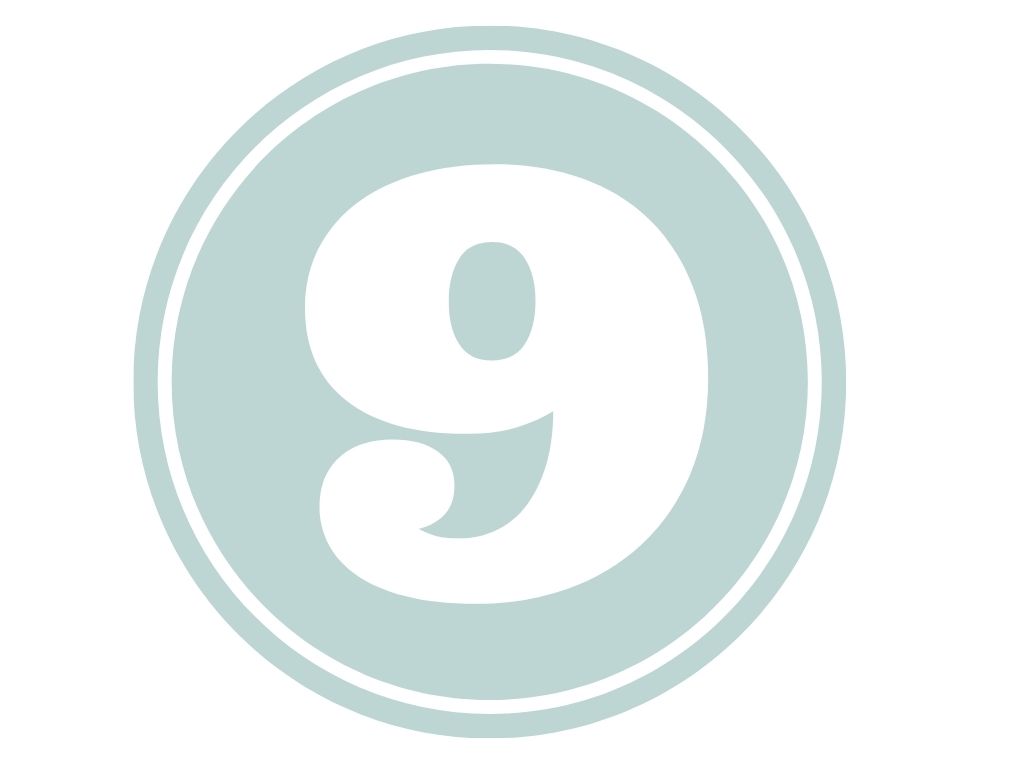 Since Covid, the Longboat Key real estate market has taken off. The housing market can not keep up with the demand. Properties on the market go under contract within hours. The Sarasota County June 2021 market statistics reported the largest volume of sales ever. 
Currently, the Sarasota County housing market is at a startling 0.7 month supply of inventory and 0.6 in Manatee County, which means it takes less than one month to deplete the current inventory. To put it into perspective, a balanced market is between four and six months.  
Did you Know? The northern part of Longboat Key is in Manatee County. The southern part of Longboat Key is in Sarasota County.
The high demand to move to Longboat Key and record low inventory has increased listing prices to astonishing numbers. Still, buyers with deep pockets are willing to pay over market value to secure a property.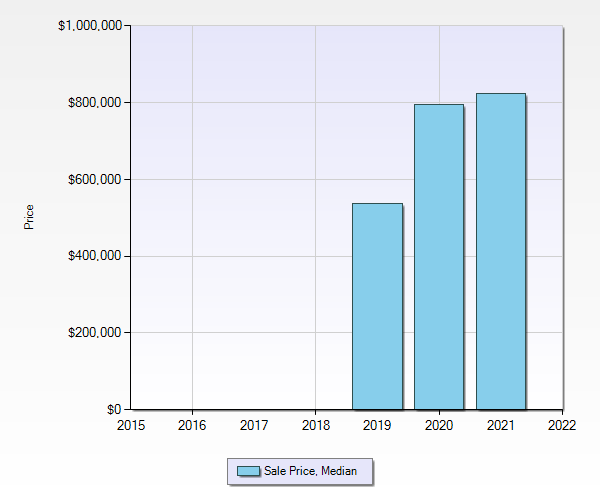 ---
Red Tide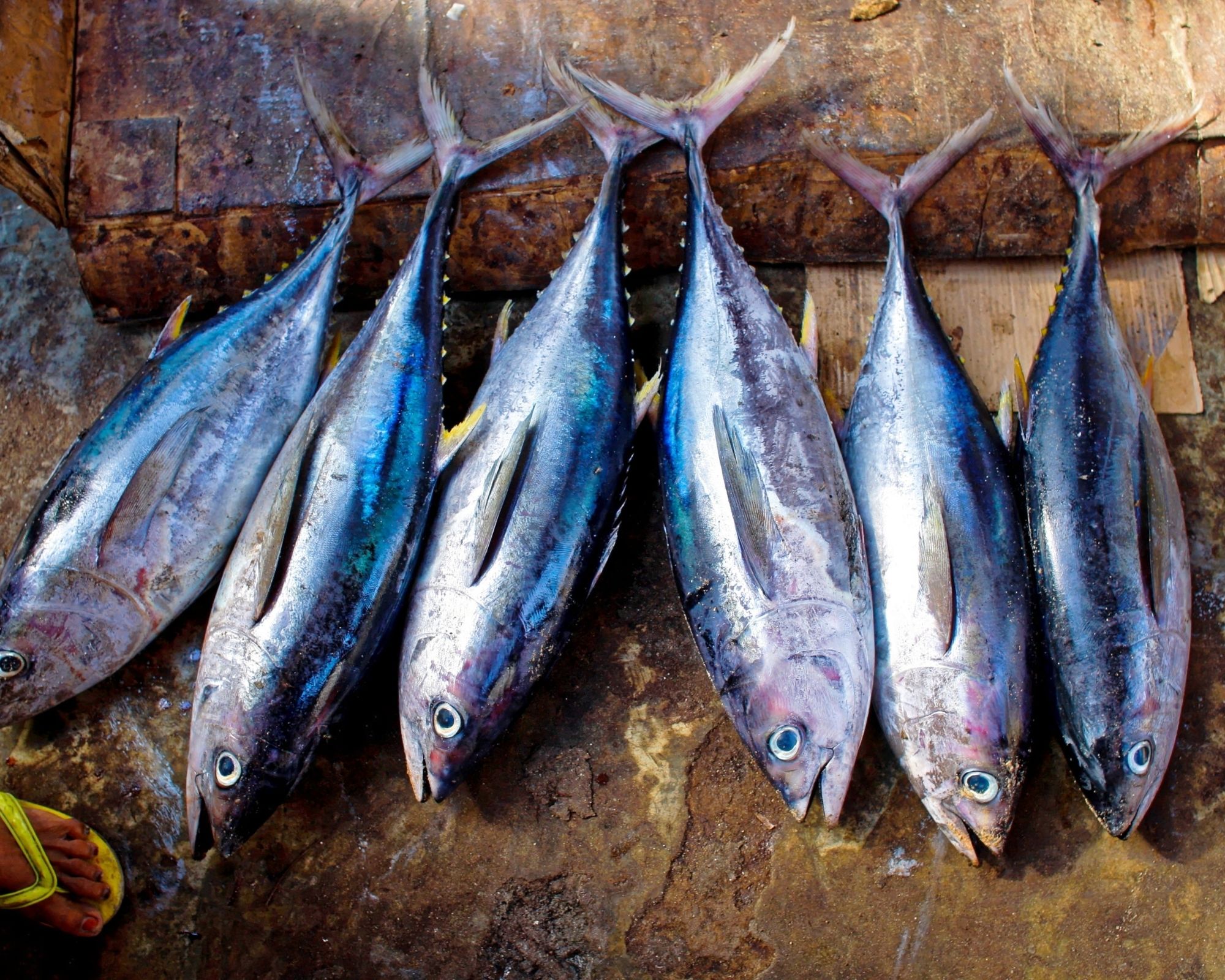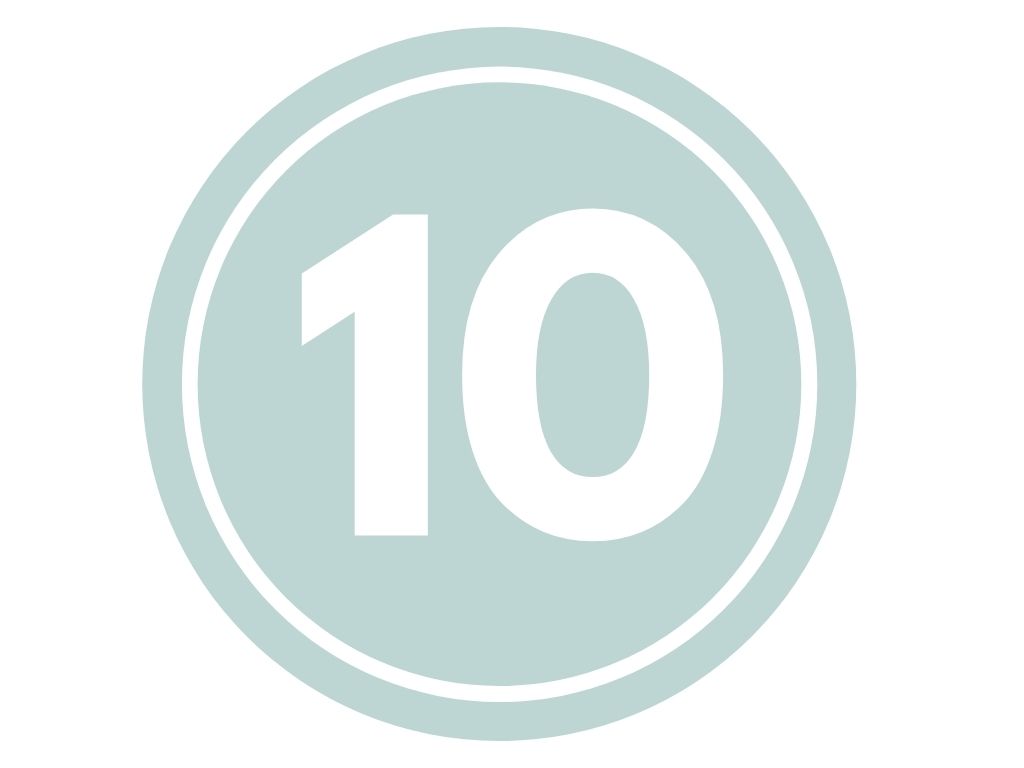 Every year red time seems to make its foul-smelling appearance in Longboat Key. There is no specific time or season, but when it occurs, the waters turn green, brown, or reddish, hence the term "red tide."
Overgrown algae are the culprit of red tide, depleting oxygen levels for our local marine life. You might see sharks searching for higher oxygen levels in canals and dead fish lining the coastline. Fortunately, the town of Longboat Key has annual funds reserved for cleanup.
Each occurrence of red tide will differ as to the severity and duration. 
Red tide blooms may last days, weeks, or months and change daily due to wind conditions and ocean currents.
When in bloom, those with respiratory conditions should avoid red tide areas. Even those without respiratory conditions may experience burning eyes, cough, and an irritated throat. And of course, beachgoers should avoid visiting the beach until reports indicate that toxins levels are no longer dangerous.
To track red tide conditions throughout Florida via a recording, local residents can call 866-300-9399. For out-of-state callers, dial 727-502-4952. Calling charges may apply.
---
Restaurants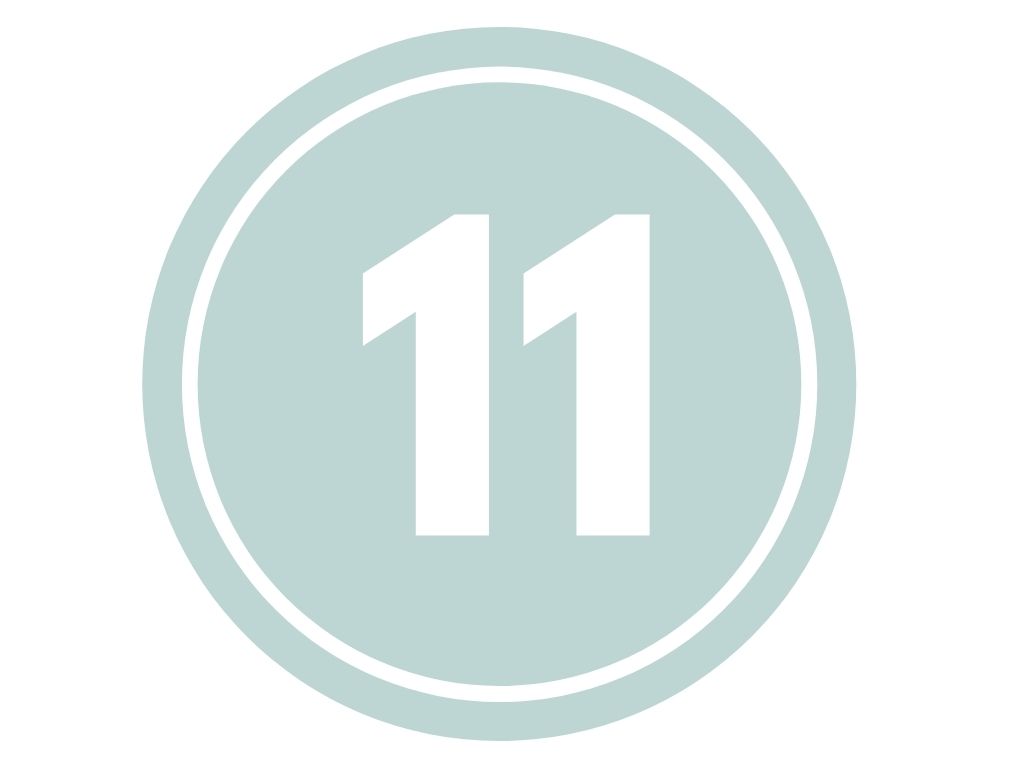 Longboat Key has a variety of restaurants ranging from casual to fine dining. The waterfront restaurants have striking views and boat docks for guest parking. During the high season of November through April, restaurants book quickly; therefore, I recommend reservations.
Many Longboat Key restaurants are tucked away, with visitors not even realizing they exist. Whether you are visiting or moving to Longboat Key, do not miss out on some great dining experiences. Click here for a list of Longboat Key restaurants for breakfast, lunch, and dinner. 
---
Sea Turtles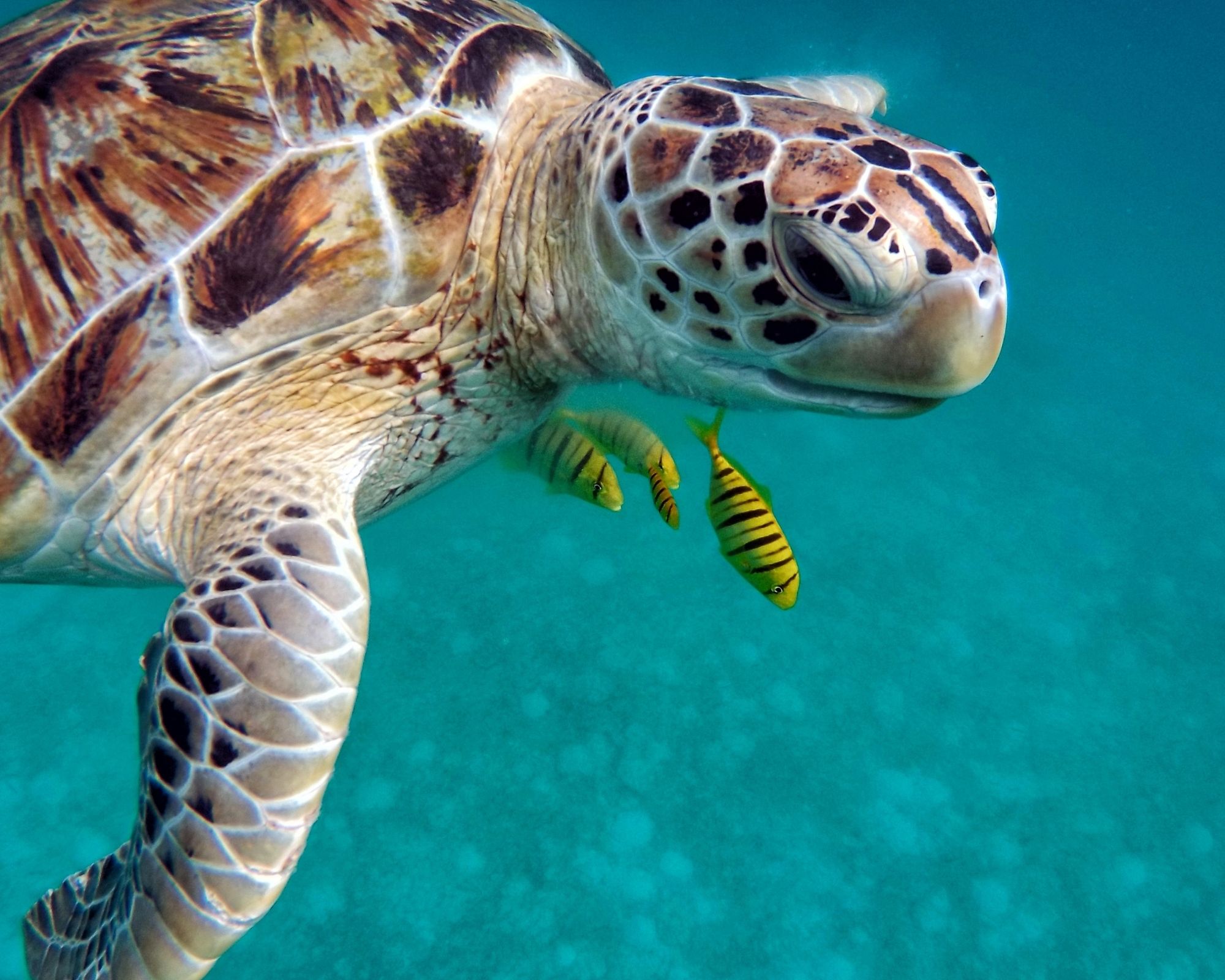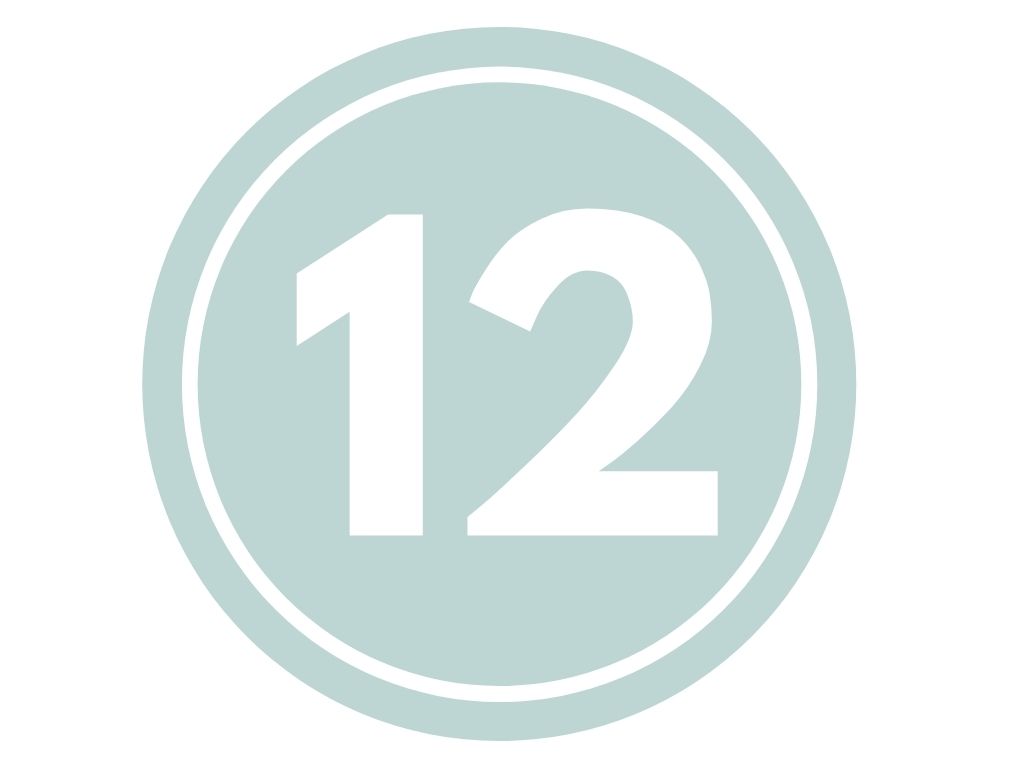 Longboat Key goes to significant measures to protect the local sea turtles and wildlife. Seeing the progression of nature is amazing to watch. While most people view this as a positive, others considering beachfront living in Longboat Key may feel this to be a negative. 
To prevent hatchling disorientation, the town of Longboat Key has strict ordinances from March through October. During these months, you might notice that street lights are out. Many beachside hotels and businesses refrain from evening lighting. Some condominium associations mandate beachside light restrictions during this period. 
While strolling along the beach, you may witness taped-off areas protecting wildlife nesting on the beaches. It would be best practice if you avoided any nesting areas, which are typically February through August. 
---
Schools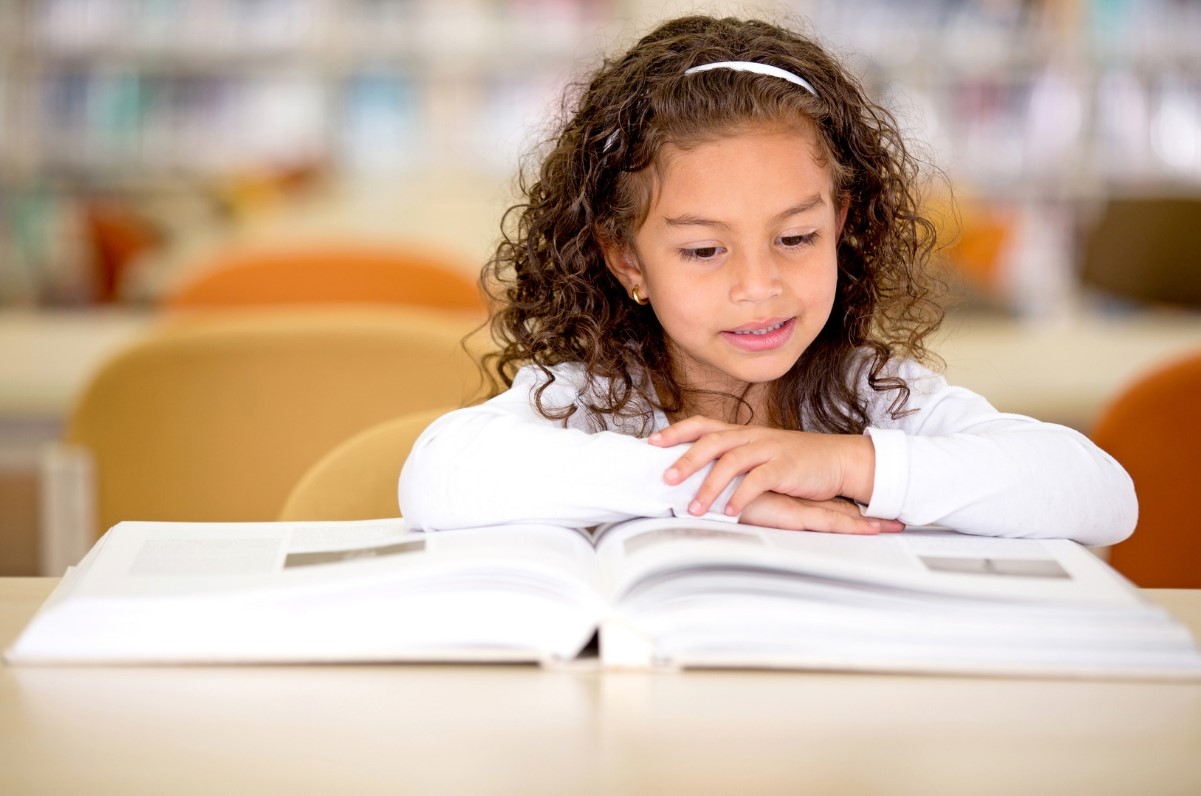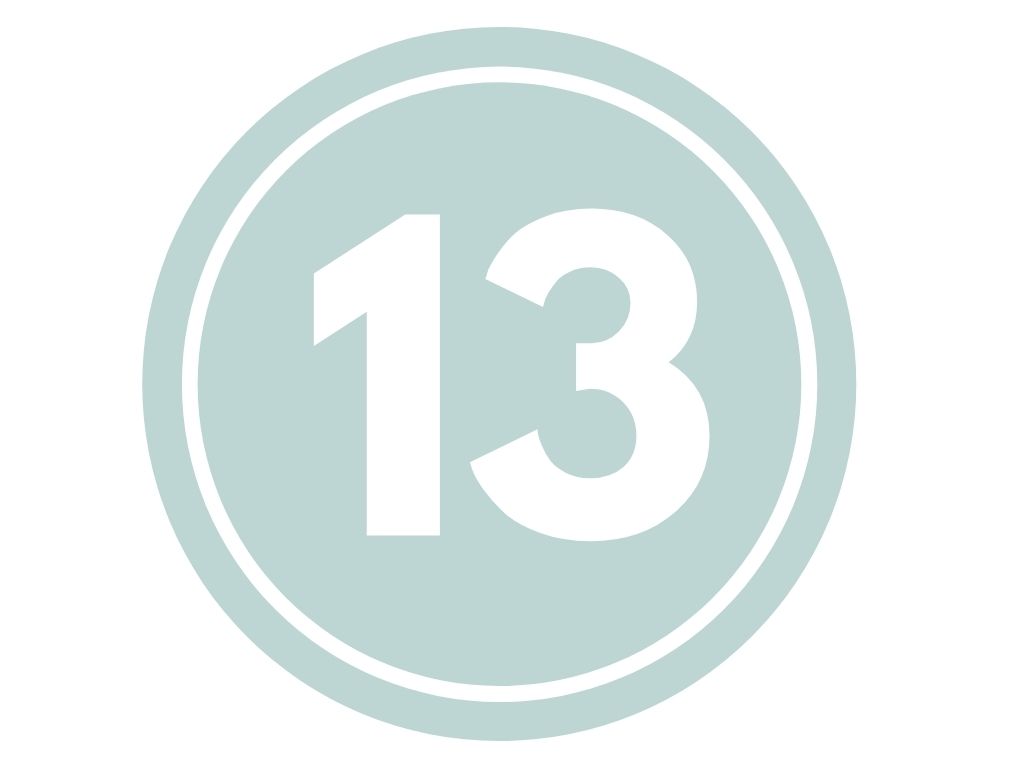 One major drawback for young families moving to Longboat Key with school-age children is that Longboat Key does not have schools. There are many public, private, and charter school options in the surrounding towns.  Some of the private school systems may have bus stops in various locations throughout Longboat Key.
Nearby schools serving the Southern portion of Longboat Key include Bayshore Elementary, Electa Lee Magnet Middle School, IMG Academy, Center Montessori School, Bayshore High School, Cardinal Mooney High School.
Schools serving the northern portion of Longboat Key include Family Life Community School, Sea Breeze Elementary, H.S. Moody Elementary, W.D. Sugg Middle School, IMG Academy, St. Stephens Episcopal, and Bradenton Christian School.
---
Tourism Tax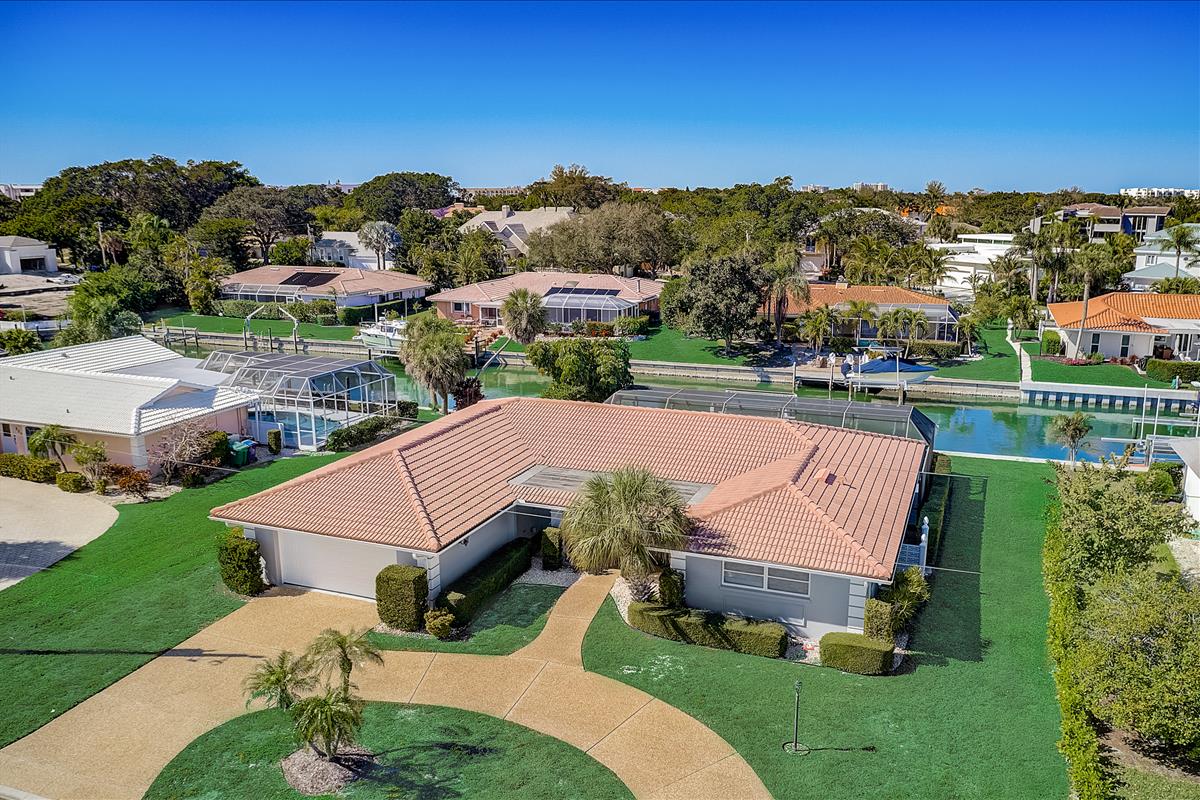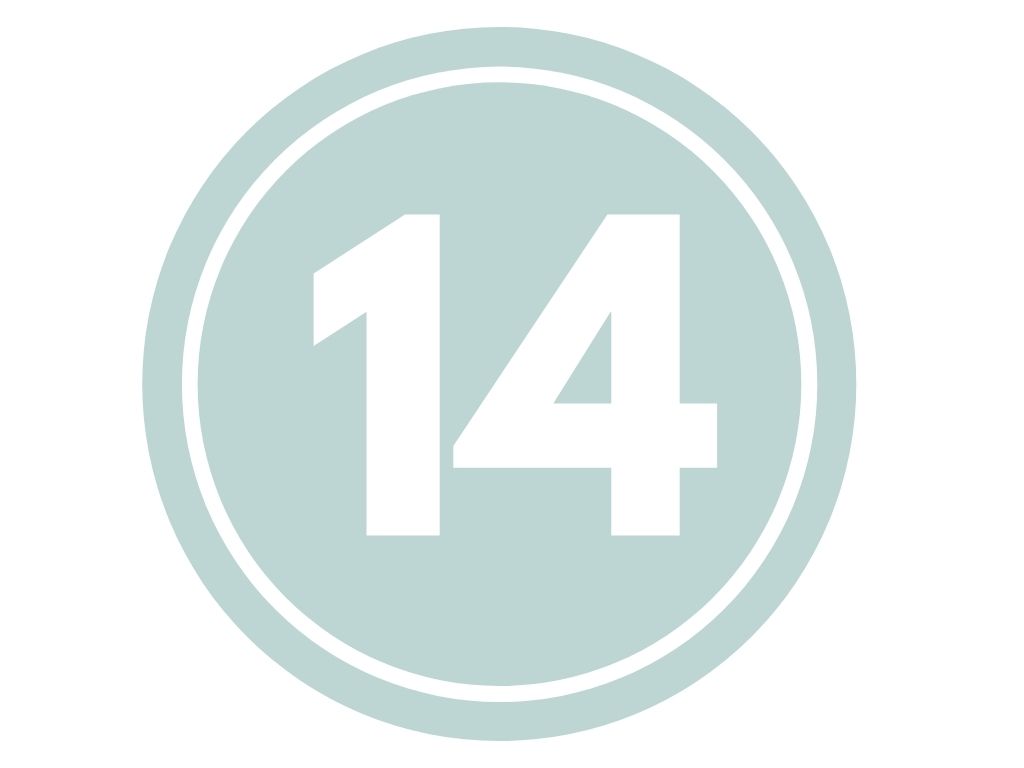 If you seek a home or investment property that you plan to use as a rental, this information should be important reading for you. Unless grandfathered in, the town of Longboat Key has a town ordinance restricting rentals under 30 days. For properties governed by an association or HOA, be sure to review the rental restrictions. Some limit it to a three-month minimum, while others do not allow rentals until after a designated period of ownership.
Longboat Key has zoning officers and measures to monitor rental compliance with the town, municipality, and state. If you plan to rent your property for less than six months, then you must take the following measures with Longboat Key, your municipality, and the state of Florida.
Longboat Key
The town of Longboat Key requires you to register your property prior to any transaction and obtain a business transaction receipt. To get this process started, contact the Town Clerk at 941-316-1999. Failure to register is a violation and may result in a citation or a fine.
Local Municipality 
The local municipality requires you to register and pay a tourism development tax of 5%, which gets paid directly to the county tax collectors office. There are options for monthly or quarterly payments. The county will mail out notices when the taxes are due. 
Sarasota County Residents
Manatee County Residents (more…)