Longboat Key, a beautiful barrier island off the coast of Florida, is a picturesque destination and a perfect starting point for an unforgettable island-hopping adventure. Just a stone's throw away, you'll find a collection of six islands, each with its unique charm and allure.
We at Brista Realty are thrilled to take you on a journey to explore some of the islands near Longboat Key, immersing ourselves in the laid-back coastal paradise of Anna Maria Island, discovering the blend of nature and luxury on Lido Key, basking in the gem of Siesta Key, and venturing to the tranquil retreats of Bird Key, Manasota Key, and Casey Key.
---
Anna Maria Island: A Laid-Back Coastal Paradise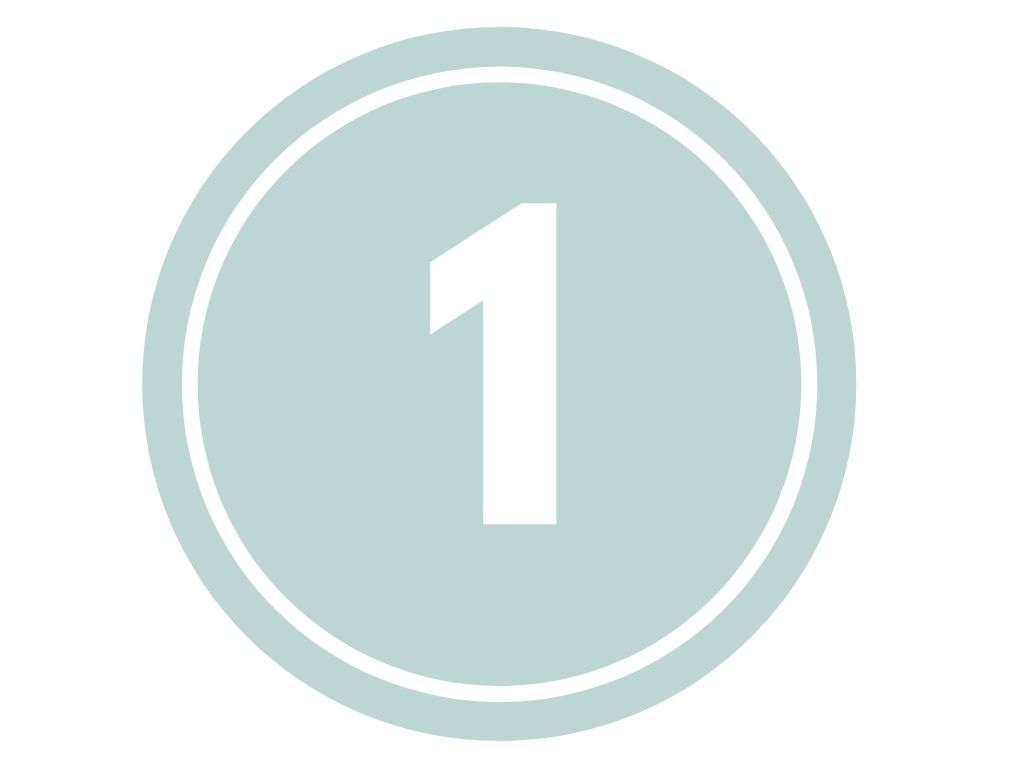 Our first stop on this island-hopping adventure is the charming Anna Maria Island, located just north of Longboat Key. Stepping onto this island feels like entering a timeless coastal village, where the pace slows down, and the worries of the world seem to disappear.
As you stroll along Anna Maria Island Beach, the stunning white sand and turquoise waters will leave you in awe. The quaint streets, boutique shops, and delightful seafood dining experiences add to the island's allure, making it a captivating destination for all.Whether you're seeking relaxation or exploration, Anna Maria Island promises an unforgettable retreat from everyday life.
A hidden gem on the island's northern tip, Bean Point Beach, offers mesmerizing views of the Gulf of Mexico, perfect for quiet contemplation and witnessing breathtaking sunsets.
Explore our curated collection of Anna Maria Island real estate.
---
Lido Key: A Blend of Nature and Luxury
Lido Key
is next on our island-hopping itinerary, a paradise that seamlessly blends nature's beauty with luxurious experiences. Lido Beach, the main attraction here, invites beachgoers with its soft, white sand and inviting waters. It's an ideal spot for swimming, beach volleyball, or simply basking in the sun.
For those seeking outdoor adventures, Lido Key offers activities like kayaking through mangrove tunnels or hiking along scenic trails. If you're a fan of shopping and dining, St. Armand's Circle is a vibrant hub offering a delightful mix of boutiques, galleries, and restaurants.
---
Bird Key: A Tranquil Island Retreat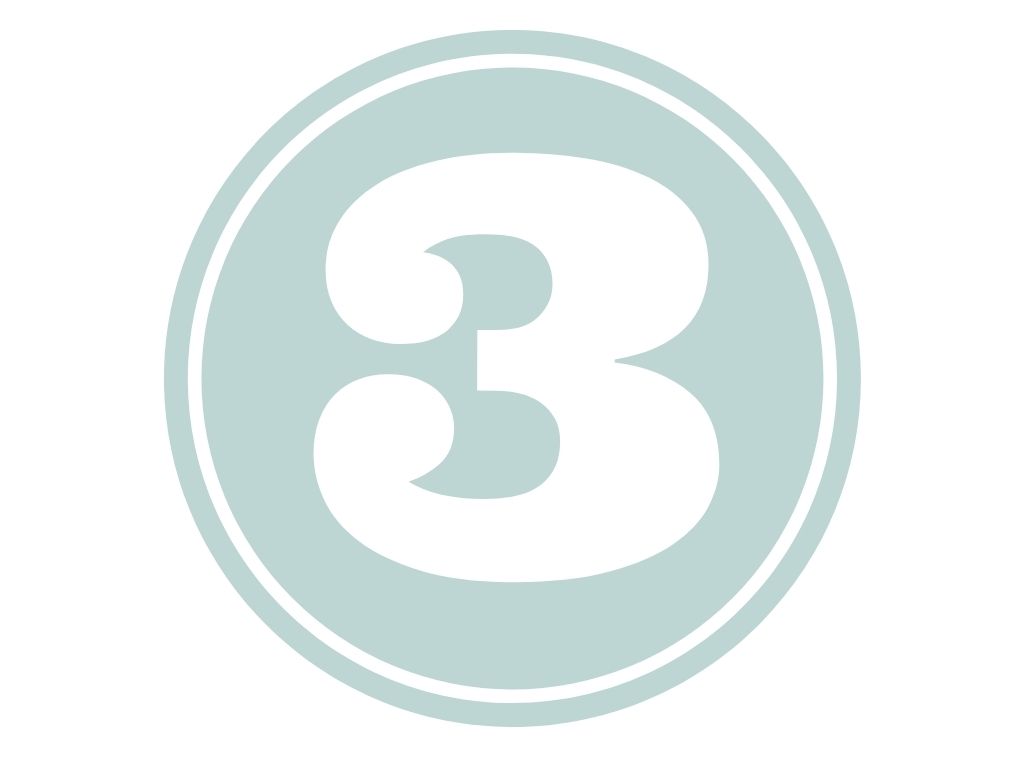 Our island-hopping adventure takes a turn towards tranquility as we set foot on Bird Key, a peaceful and residential island nestled in the waters between Longboat Key and Sarasota. This exclusive retreat is known for its lush landscapes and abundant birdwatching opportunities.
Bird Key offers a luxurious living experience, with many exclusive waterfront properties that provide stunning views and privacy. It's the perfect destination for those seeking a serene escape from the hustle and bustle of everyday life.
While there, make a stop at Bird Key Park, a popular spot for catching fish, taking a stroll, or launching your kayak.
---
Manasota Key: Where Nature Meets Serenity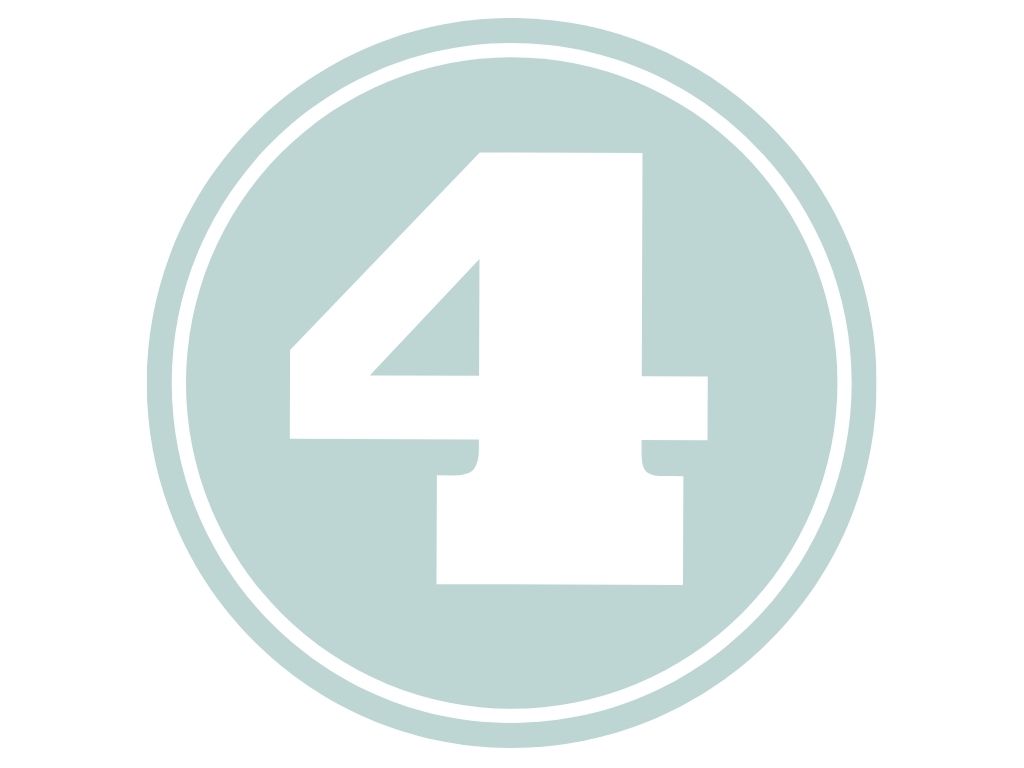 As we continue our island-hopping journey, we find ourselves on Manasota Key, a hidden gem where nature's beauty meets serenity. This unspoiled island boasts pristine beaches, rich wildlife, and a unique opportunity to find prehistoric shark teeth along the shoreline.
Exploring Stump Pass Beach State Park will lead you to nature trails that wind through coastal habitats, offering glimpses of native plants and wildlife. For nature enthusiasts and beach lovers, Manasota Key is a dream come true.
Tour Manasota Key's four amazing beaches
---
Siesta Key: The Gem of the Gulf Coast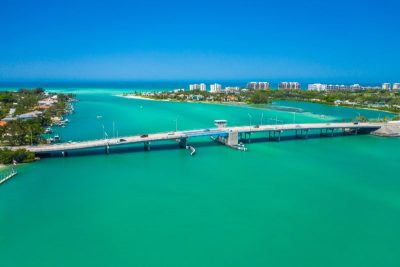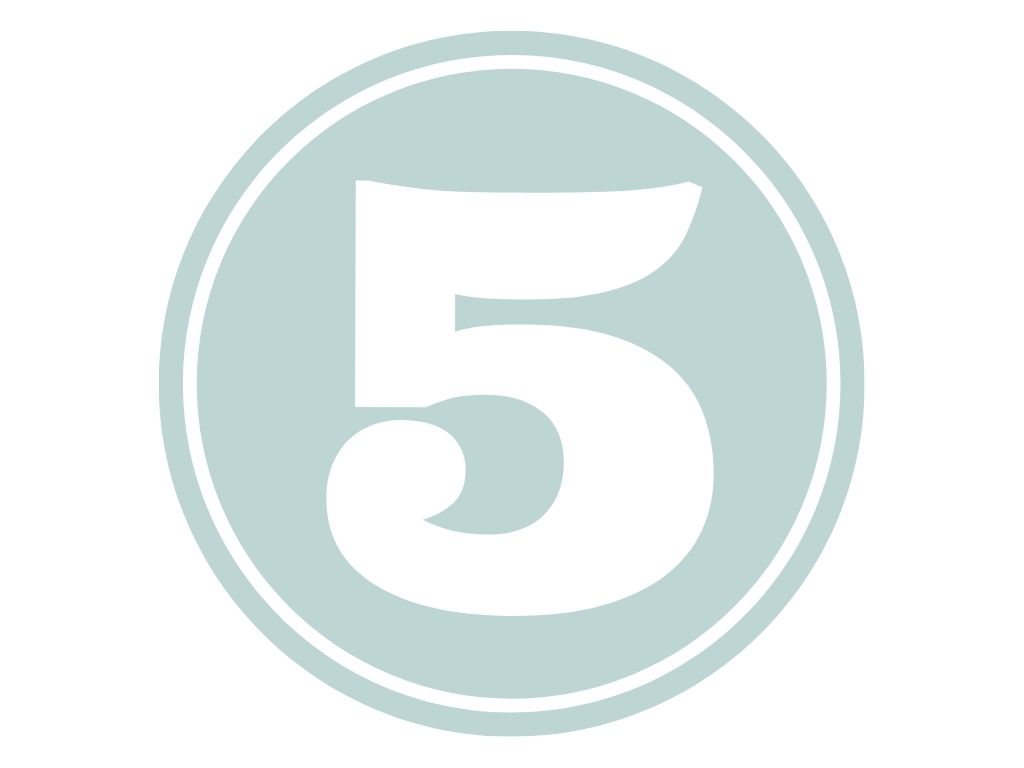 Our journey now takes us to the gem of the Gulf Coast – Siesta Key. Siesta Key is a beach lover's paradise known for its world-renowned white sand beaches and crystal-clear waters.
Siesta Beach, with its powdery sand and shallow waters, is a must-visit destination for families and solo travelers alike. Venture into Siesta Village for a vibrant island atmosphere, where you can indulge in local cuisine, shop for unique souvenirs, and enjoy live music at beach bars.
Don't miss out on the famous Siesta Key Drum Circle, an enchanting experience that captures the island's artistic and bohemian spirit.
For those seeking underwater wonders, Point of Rocks offers excellent snorkeling opportunities, with an array of colorful marine life to admire.
---
Casey Key: A Secluded Haven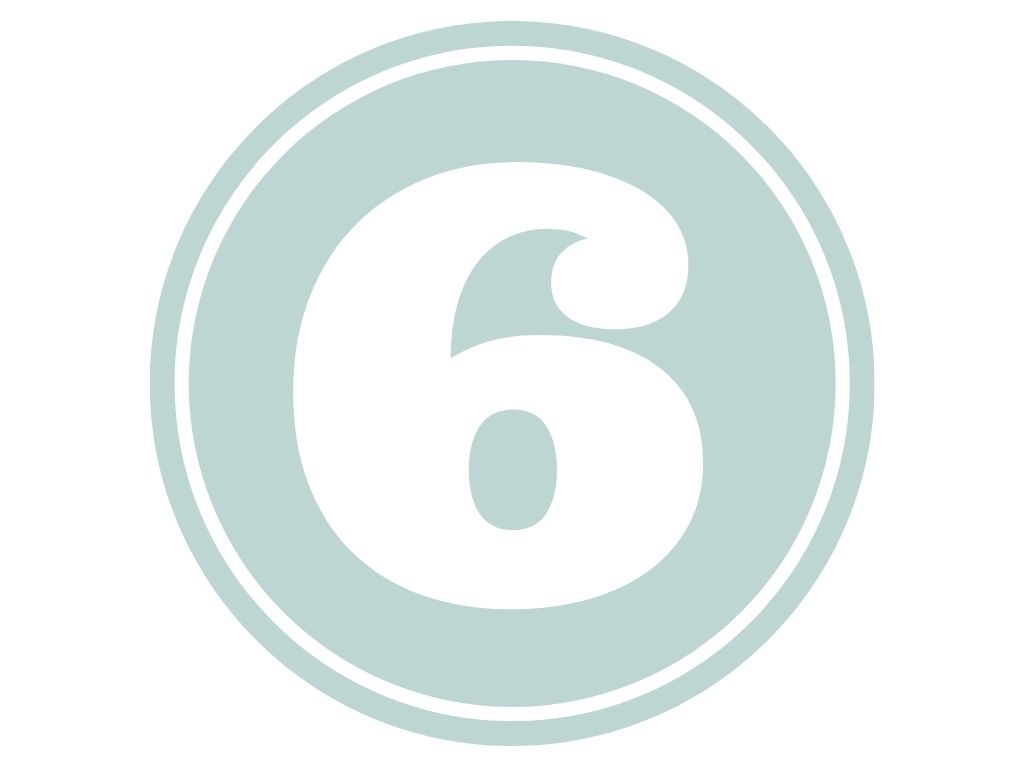 Our final destination on this island-hopping adventure is Casey Key, a secluded and upscale island offering a taste of paradise away from the crowds. Known for its exclusivity and privacy, Casey Key provides an escape like no other.
Nokomis Beach is a must-visit spot on Casey Key, where you can relax under the sun or take a peaceful stroll along the shoreline. Blackburn Point Park is another gem, perfect for picnics and enjoying the scenic views of the Intracoastal Waterway.
See why the wealthy like to call this island home.
---
Tips for a Memorable Island-Hopping Experience
Now that we've explored the diverse beauty of islands near Longboat Key, Florida it's time to prepare for your own island-hopping adventure. Here are some essential tips to ensure a memorable experience:
Pack Light and Smart: Since island hopping involves frequent boat rides, it's crucial to pack light and bring essentials like sunscreen, hats, sunglasses, and a reusable water bottle.
Respect Nature: As you explore these pristine islands near Longboat Key, please respect the environment and wildlife. Avoid leaving any litter behind and follow local guidelines for protecting the natural habitats.
Book Boat Tours: To make the most of your island-hopping adventure, consider booking boat tours that offer unique perspectives of the islands and their surrounding waters.
Capture Memories: Don't forget to bring your camera or smartphone to capture the stunning vistas, playful dolphins, and captivating sunsets that you'll encounter during your journey.
Island hopping from Longboat Key is a journey that promises unforgettable experiences, from the laid-back coastal paradise of Anna Maria Island to the luxurious blend of nature and amenities on Lido Key. Siesta Key's renowned white sand beaches and vibrant atmosphere captivate travelers, while Bird Key offers a tranquil retreat in lush surroundings. Manasota Key's unspoiled beauty and the exclusivity of Casey Key make them perfect havens for those seeking peace and serenity.
With each island offering its unique charm and allure, the islands near Longboat Key promise a diverse and enriching adventure for anyone willing to embark on this delightful journey of exploration. So, pack your bags, put on your sunscreen, and get ready to set sail on an island-hopping escapade you'll cherish forever.
Whether you're a beach lover, nature enthusiast, or simply seeking a laid-back getaway, these nearby islands have something special in store for every traveler. Don't wait any longer – it's time to discover the magic of island hopping from Longboat Key!