Discover the top 5 energy efficient paint colors that won't cost you a fortune to cool your home.
Now, wait just a second, paint color can have an impact on the heat of your house? How does that work?
There are cooling paint colors that will help keep your home cool during the summer months. So, what colors make a room feel cooler? The color paint that keeps a house cool is typically a lighter paint color. Paint colors actually have different properties, one being how much the paint reflects light. Paints with more reflective particles will reflect more light, keeping the paint cooler.
Below are some energy-efficient paint colors that will help keep you comfortable in the hot summer days and nights.
The Absolute Best Paint Color to Reflect Heat
Lighter colors, including pale blues and greens, are typically cooler, but there is one color that tops the list. It is the color white. In fact, white paint is your best bet as it reflects 100 percent of available light.
White has a tendency to bounce natural light around your home instead of absorbing it, which can also make a small room look larger. Examples of white paint that cool the home are Pure White by Sherwin Williams and Cloud White and Linen by Benjamin Moore.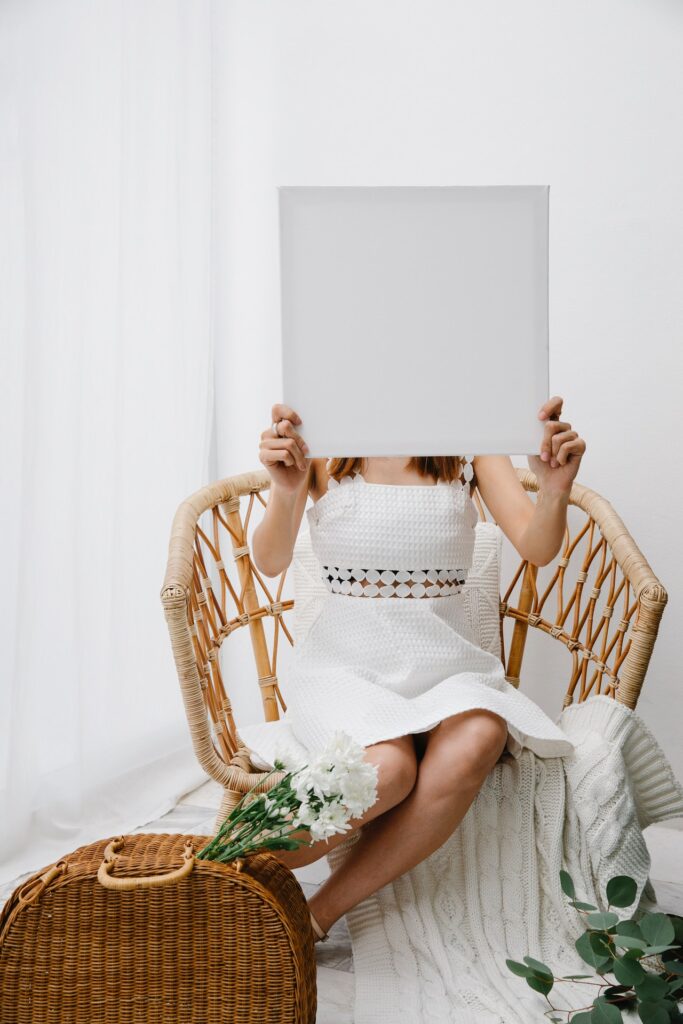 Other examples of lighter/cooler colors to use in your paint or coating are Sea Salt by Sherwin Williams and Whisper White by Behr, which topped the list for Behr's 2022 color trends.
In addition, light blue is also an excellent choice for many homes because it has the same cool color characteristics as white and yet still provides a sense of depth.
Grey colors are also cooler because they reflect 90 to 95 percent of available light. Cool grey paint colors are typically lighter in tone. Examples of grey paint colors to help cool a home are Gray Clouds by Sherwin Williams, Shadow Gray by Benjamin Moore, and Loft Space by Behr. A gray like Parma Gray by Farrow & Ball is also an excellent choice because it reads as a cool blue.
Teal, green and blue-green colors reflect heat and create a cooler feeling than other color hues. Pale yellow also cools the home. Yellow, like light gray, reflects 90 to 95 percent of available light and heat.
The Best Exterior Paint for Hot Climates
What is the best house color for hot weather? Paint colors that are lighter tend to be cooler than darker colors. Light roofing paint colors reflect heat and tend to create a cooler environment. If you live in an area where you experience high humidity, the darker the color the more likely it is to absorb moisture and mold/mildew growing on the wall.
What Paint Colors Should I Avoid?
Keep away from darker hues as they can actually heat a room. These dark colors absorb the light and heat from the sun, which makes your home hotter. The paint color that has the least reflective properties is deep red paint. Examples of dark colors are Rosy Red, Dark Red, and Black Iron by Benjamin Moore.
This video tests white paint to see if it makes a significant difference when it comes to cooling a home. By watching, you will learn how simply selecting the right color of paint can greatly lower your energy bills.
Another tip for keeping cool this summer is to invest in some insulation. Adding insulation to your ceiling and/or walls can help reduce the amount of time it takes for your air conditioning unit to cool down your home. This ensures that your hard-earned money will go even further.
To sum it up, look for lighter and cooler paint colors to help cool a home during the hot summer months. If you also invest in insulation, you will ensure yourself a comfortable summer!
If you find yourself struggling to find the perfect color we always recommend hiring a designer or interior decorator. They will be able to assist you with finding the perfect color and design plan for your home.
---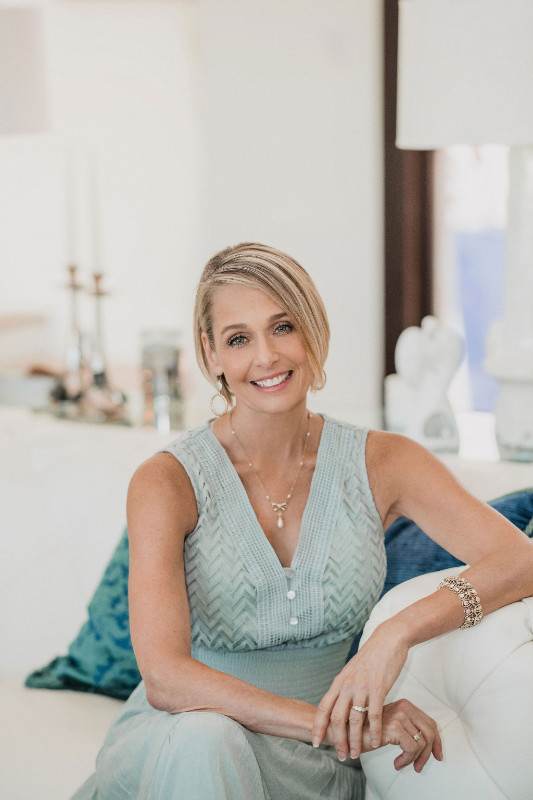 I am Gina Ursini, a realtor in Longboat Key and Sarasota, Florida and the owner of Brista Realty. I am passionate about real estate and design and love sharing my knowledge through my real estate blog. When you are ready to buy or sell a home, we hope you will find this information of value.
For more design inspiration, you might also like: