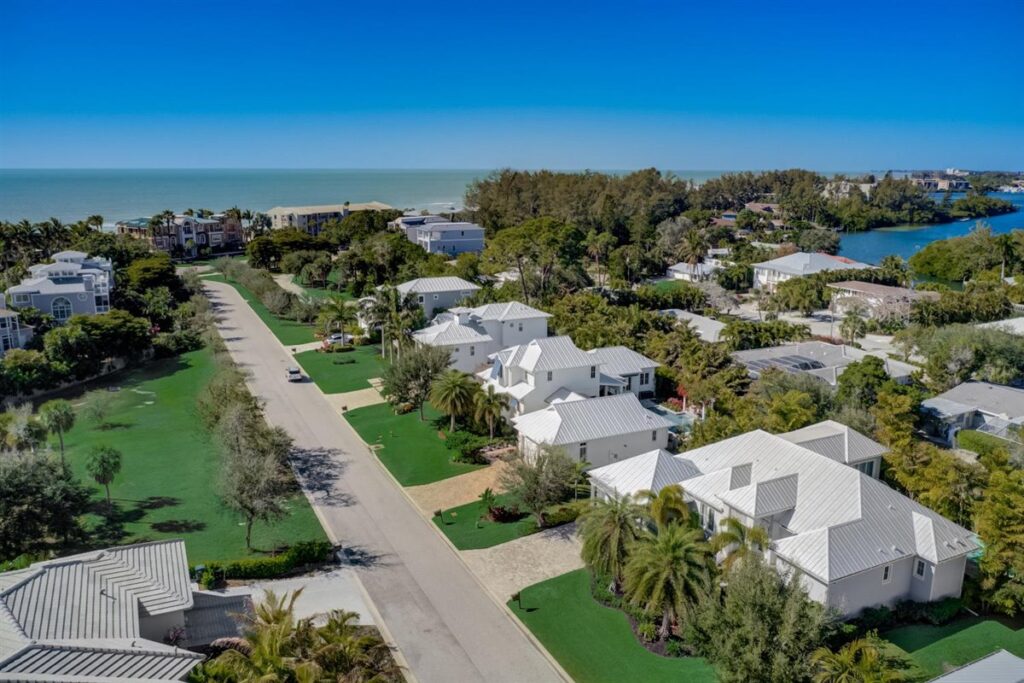 Coquina Beach offers an exclusive non-waterfront lifestyle that seamlessly blends luxury with the beauty of the Gulf Coast.
From coastal style homes to deeded beach access, this community provides an environment where residents can revel in both relaxation and the island's recreation.
Overview
| | |
| --- | --- |
| Address: | Triton Bend, Neptune Avenue, and Pyrula Drive |
| Year Built: | 2014 – Present |
| Square Feet: | 2500+ |
| Minimum Lease: | 1 month |
| Leases per Year: | 12 times per year |
| Pets: | Yes |
Longboat Key Real Estate: Coquina Beach
Longboat Key Real Estate: Collier Walker
Nestled within the charming embrace of Longboat Key, you'll discover a captivating community that unfolds across just two streets. This intimate enclave is home to three distinct and inviting subdivisions: Triton Bend, Collier Walker, and Coquina Beach. Each one exudes its own unique charm, yet seamlessly blends. This highly desirable locale promises a lifestyle of endless possibilities.
Discover five compelling reasons to embrace life in this exquisite Longboat Key enclave.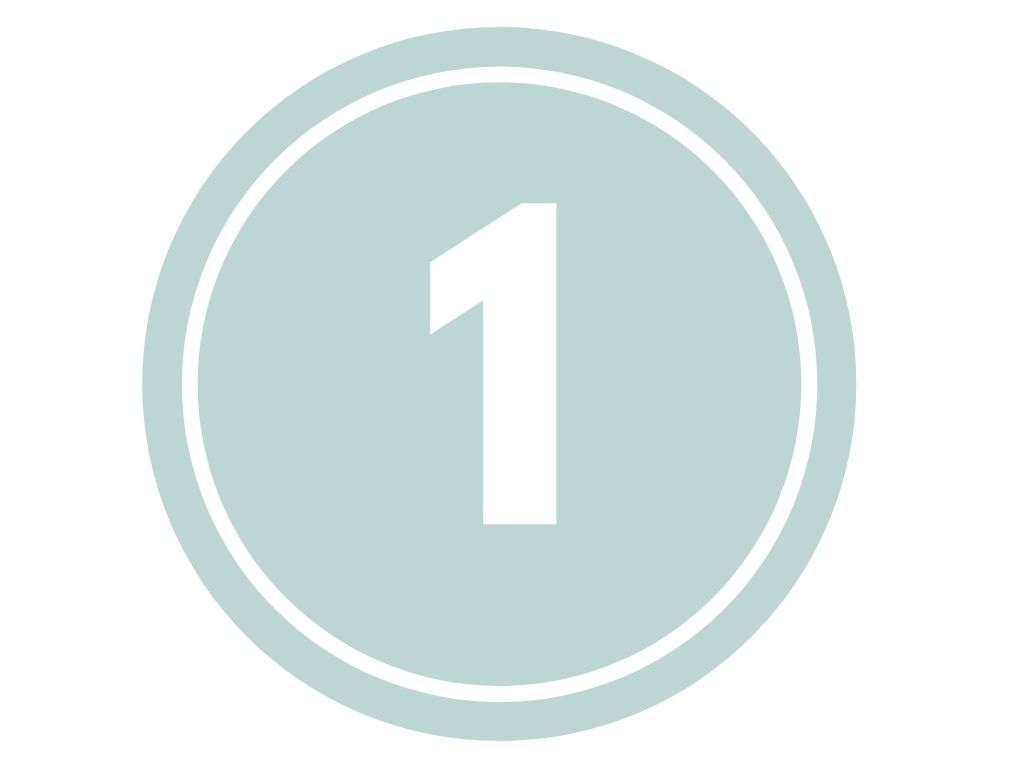 Deeded Beach Access
While the community may not boast a waterfront location, it beckons with an irresistible allure – just a stone's throw away from deeded beach access.
Immerse yourself in the soothing rhythm of the waves, bask in the sun-kissed sands, and experience the true essence of coastal living, all within moments of your doorstep.
Deeded beach access is situated just across Gulf of Mexico Drive, right opposite the community entrance at Neptune Avenue.
---
The Lifestyle
Living in the Coquina Beach neighborhood of Longboat Key means immersing yourself in the quintessential island lifestyle, where every day feels like a serene getaway. With deeded beach access mere steps from your residence, you'll have the luxury of enjoying the pristine shores whenever your heart desires.
Beyond the sandy shores, the neighborhood offers a harmonious blend of tranquility and convenience. Explore charming boutiques, dine at exquisite waterfront restaurants, and indulge in some island hopping—all just a leisurely stroll or short drive away.
For those seeking recreation, the nearby parks and green spaces provide ample opportunities for outdoor activities, whether it's a friendly game of tennis, a round of golf, or a peaceful picnic by the bay.
---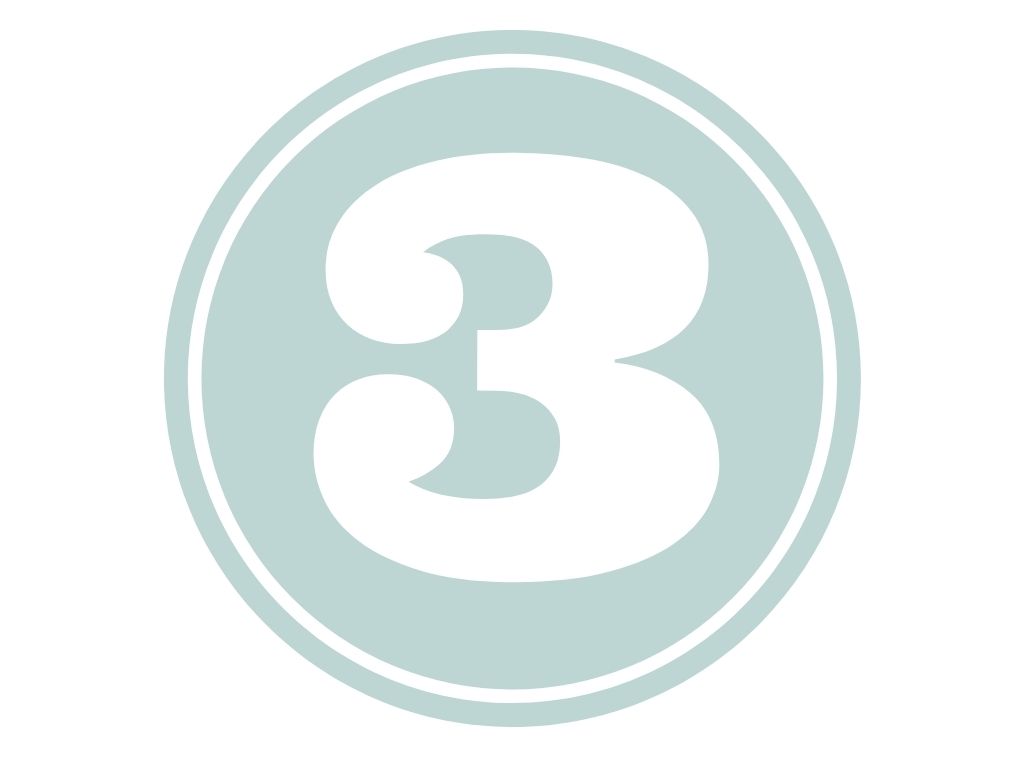 The Unique Architecture
Within the Coquina Beach, Walker Collier, and Triton Bend communities, you'll discover an array of newer construction homes that perfectly blend modern comfort with coastal charm. Each residence boasts a coastal elevation, adorned with facades in captivating cottage-style beach colors. This harmonious fusion of design and aesthetics creates a picturesque streetscape that reflects the vibrant spirit of island living.
The charming cottage-style facades not only enhance the visual appeal but also evoke a sense of warmth and relaxation. It's not just a home; it's a retreat that welcomes you with open arms, inviting you to savor the coastal elegance that this community so effortlessly embodies.
---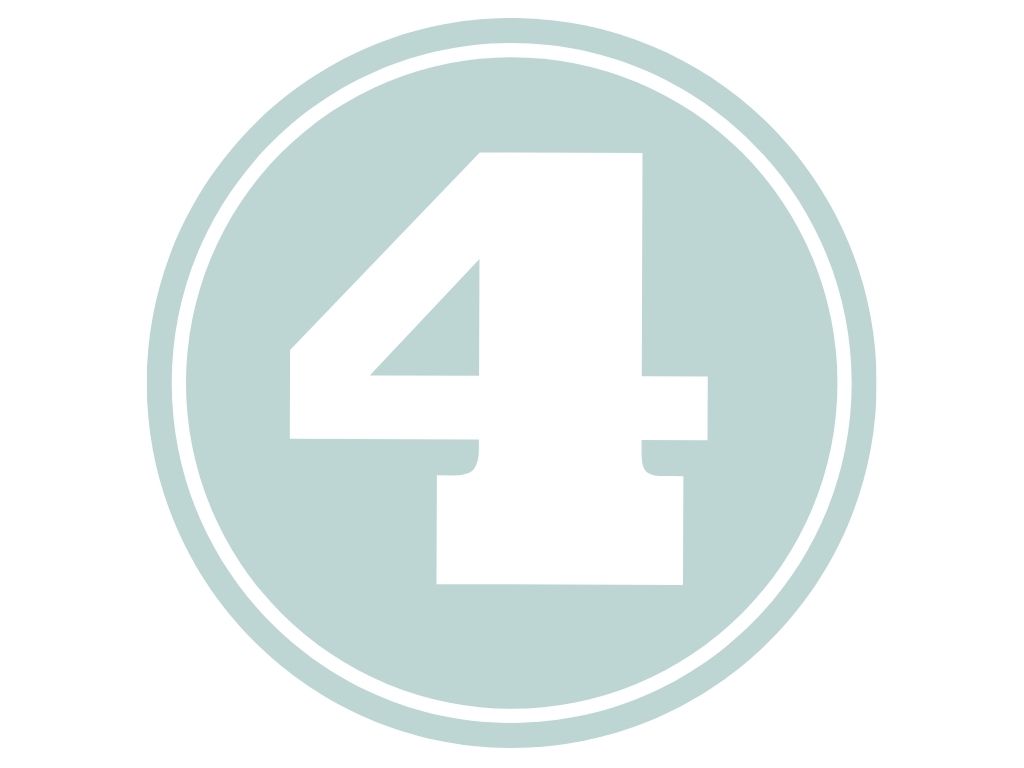 No HOA fees (A Rare Gem)
In the realm of Longboat Key communities, the absence of Home Owner Association (HOA) fees within this enclave is a distinctive hallmark that sets it apart. Imagine the freedom of enjoying your home without the constraints of traditional homeowners association fees. This unique feature not only offers financial relief but also grants you greater autonomy over your property and lifestyle choices.
No HOA fees mean that your investment remains solely focused on your home and your aspirations. The ability to shape your living environment without the confines of association regulations is a rare privilege that this community offers. Embrace a lifestyle that is truly your own, where every decision is made in line with your preferences, without the interference of additional HOA fees.
---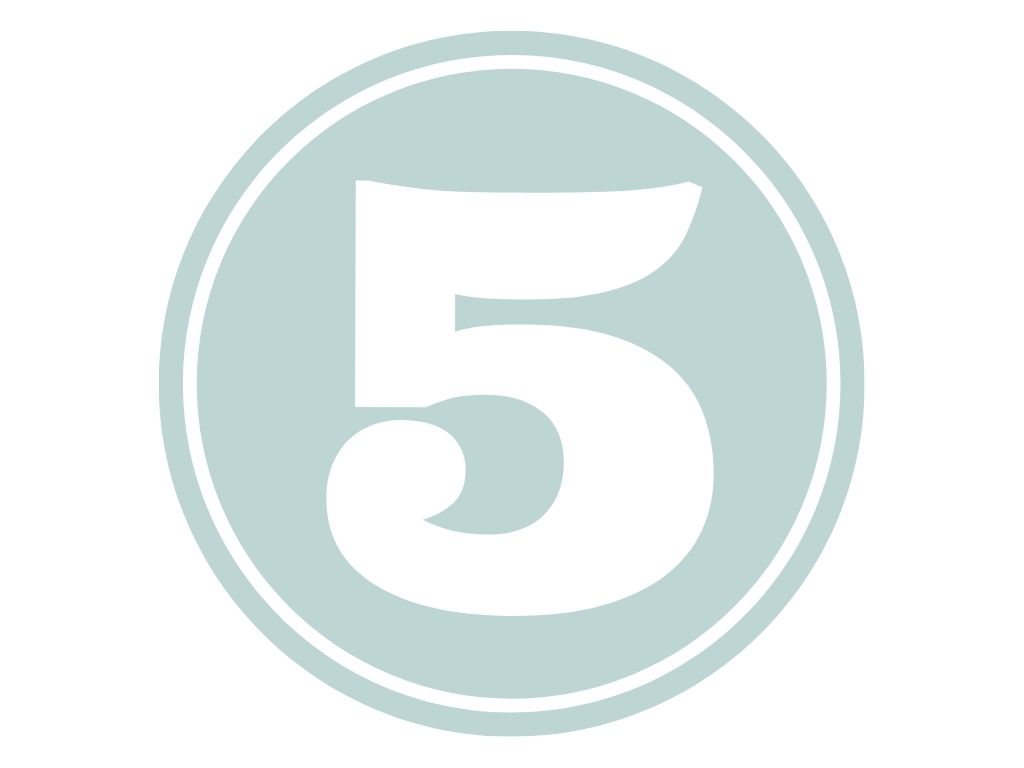 The Central Location
Nestled mid Longboat Key, the community enjoys a prime location that brings the entirety of Longboat Key's offerings right to your fingertips. Whether you're seeking vibrant local amenities such as local parks and restaurants, or the serene beauty of the coast, everything is within easy reach.
Moreover, its strategic placement ensures swift connections to both Bradenton and Sarasota, offering a gateway to a broader world of experiences and adventures.
These are only a glimpse of the countless reasons why Coquina Beach, Collier Walker, and Triton Bend neighborhoods hold an irresistible allure for prospective buyers. Get in touch with us now to delve deeper into this remarkable community and secure your new home amidst its charms.
Life on Longboat Key, Florida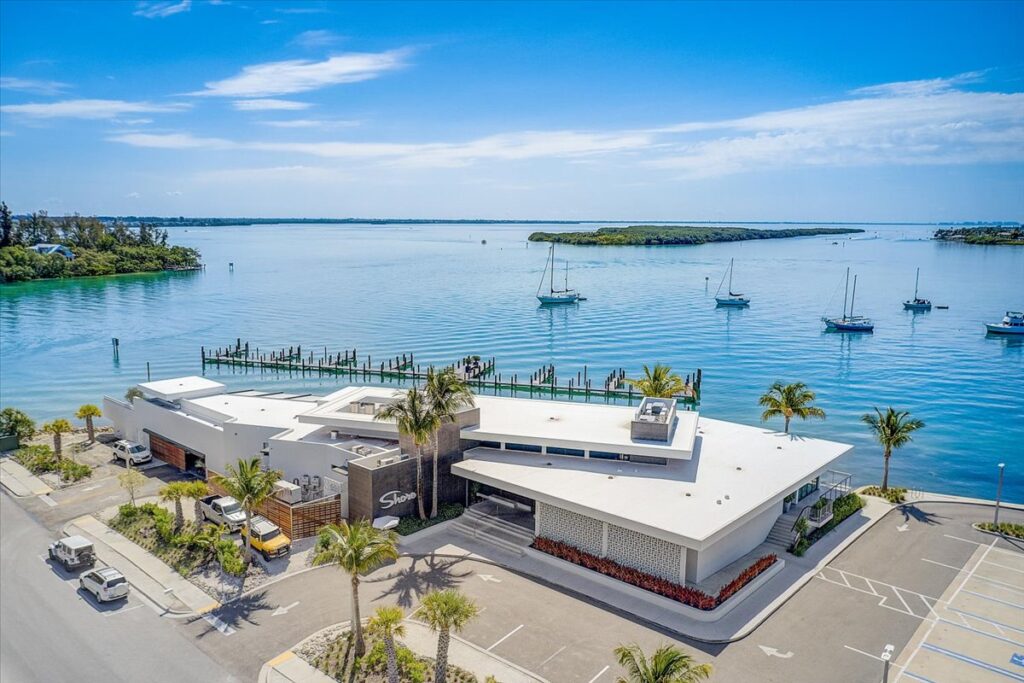 Experience the quintessential island lifestyle on Longboat Key , where the symphony of crashing waves and distant seabird calls create a serene backdrop. Here, time flows at a gentler pace, allowing you to savor the simple joys that life offers.
However, Longboat Key isn't just about unwinding; it's a haven for those seeking an active and vibrant way of life. Whether you're an avid golfer, a tennis enthusiast, a boating lover, or an explorer of local gems, this island has it all. You'll find yourself immersed in a world of leisure and adventure, with shops and restaurants beckoning just a few steps from your door.
Yet, the island charm extends beyond its borders. Longboat Key's strategic location places you in the heart of Sarasota's offerings. Immerse yourself in arts, culture, shopping, exquisite dining, and exhilarating entertainment—all just a short journey away.
Intriguing stats further attest to the enchantment of this haven. With a myriad of water access home opportunities, Longboat Key encapsulates the essence of a harmonious life, embracing both tranquility and excitement. Unveil the extraordinary possibilities that await you.
If you're yearning for a home that effortlessly balances tranquility and excitement, Longboat Key is the answer.
Discover more of Longboat Key's water access home opportunities. Your perfect haven awaits. Reach out to us today.
---
Search Homes by Longboat Key Lifestyles